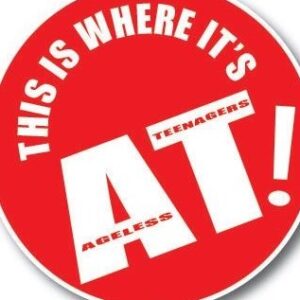 Ageless Teenagers (Supporting Seniors)
Ageless Teenagers (AT) is an initiative devised for seniors in the community and as been going since October 2017.
It started as a Caribbean Tea Party for the Windrush Generation to come and enjoy an afternoon together and has grown from the initial 28 to 400+ people in two years. It is now, so much more, creating a space and place for seniors to let their hair down and enjoy the mix of fun and love.
With our wealth of experience, enthusiasm and intergenerational work we bring the teenagers of now with the AT of then and it creates a powerful concoction of well-being and energy.
It goes without saying with the help of our volunteers, we organise fundraisers, AT community-building events, and provide an environment where AT feel at home.