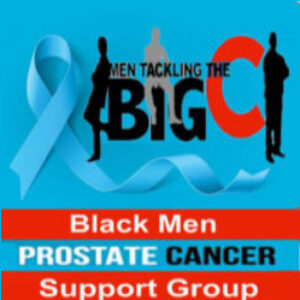 Black Prostate Cancer Support
I put this group together to create place for any who is, or has been affected by Prostate Cancer, or for anyone who wants to know more about it. The aim is for individuals and/or organisations to come together to share experiences, share stories, and to give advice, support and direction to each other,
Sorry, there were no discussions found.
You must be logged in to create new discussions.