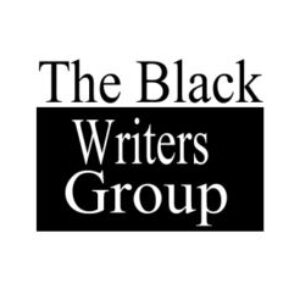 Black Writers Group
Writing is a solitary art, but that doesn't mean you have to be lonely. This group professional, armature or anyone considering taking it up, we hope this group will help you to link and interact with other writers, and/or will provide information on other writing groups and networks, you can also share any information you think may help other writers.
Sorry, there were no discussions found.
You must be logged in to create new discussions.