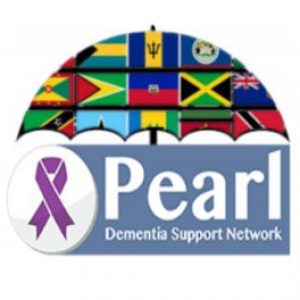 Pearl Dementia Support Group
This group is Culturally Senitive and has been created to support members of the African and Caribbean community who are living with or have been affected by dementia, in this group you can share your stories, ask for advice and or share any other relevant or useful information.
Our purpose is to be a Culturally Sensitive supportive safe haven where carers, friends and family members of anyone living with Dementia can share their struggles without fear of judgment or reprisal.
1. If you cannot be supportive, please dont be disrespectful.
2. Speak to others as you would want to be spoken to.
3. you can also share articles, website links, surveys, research opportunities, and anything yo believe would be helpful, we will remove anything that is offensive or not relative.
4. If you see a post or comment that violates our group standards, please notify an admin or moderator.
Thank you for joining this group.