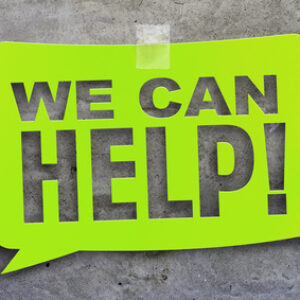 Need help using blacknet?
Welcome to blacknet, if this is your first time here, check out the getting started section below. This forum will help you with all the features on Blacknet, the features are there to help you get your message out to the community, share and interact with like minded people who you may never have met before, also please feel free to send us your feature requests, suggestions and technical issues when using blacknet. Welcome aboard!
Viewing 1 - 3 of 3 discussions
You must be logged in to create new discussions.