3+3 Workshop with artist Desilu Banton
November 8, 2017 @ 11:00 am

-

November 9, 2017 @ 6:00 pm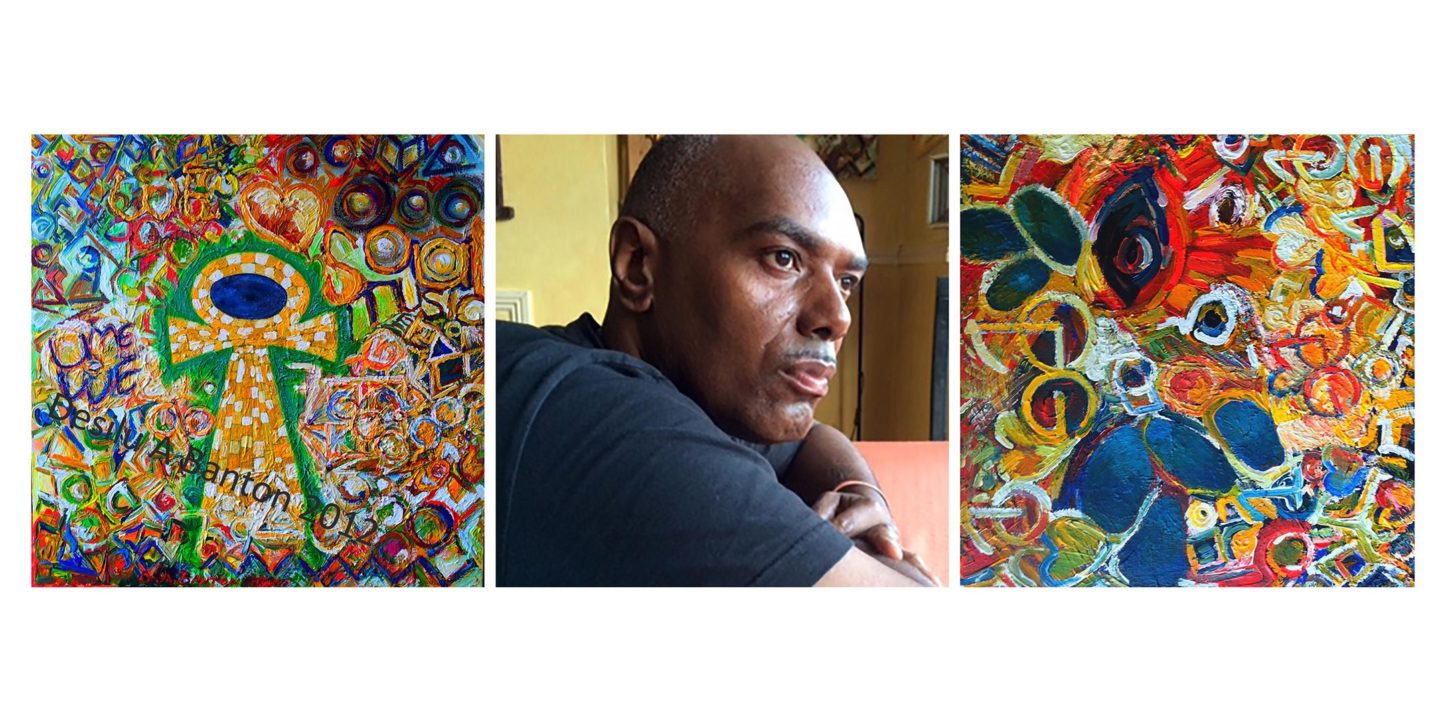 Come along with 3 objects that best reflect you for our painting workshop and create art in a social space.
£45.00 all day session
Morning Session 11am – 1pm 
Break for lunch 1-2pm
Afternoon session 2-5pm
Sessions available on Wednesdays  11th / 18th / 25th October, only 10 spaces available per workshop so please book well in advance.
** PLEASE WEAR OLD CLOTHES AND BRING PAINT,BRUSHES  CANVAS / PAPER
Bio
I was born in Dulwich Hospital,East Dulwich Grove,SE22 3PT, on 11th December 1961. I began my life in a house at 102 Railton Road,Herne Hill,SE24 OET, on the 'Front Line' of 'Brixton',London.What I remember most of my childhood is drawing, drawing all the time, every opportunity. My father loved music and loved to dance.We would dance together. My mother designed clothes and was a dress-maker and cake baker.
My parents had arrived in England in 1954 from Jamaica, and lived in the Brixton area. They lived on Concannon Road from around 1955 and moved to Railton Road in 1959 after they had wed at the church at Santley Street, around the corner of Concannon Road. Today I live by my painting and continue in my mothers' and fathers' legacy as a creator. I am open to producing works of art by commission.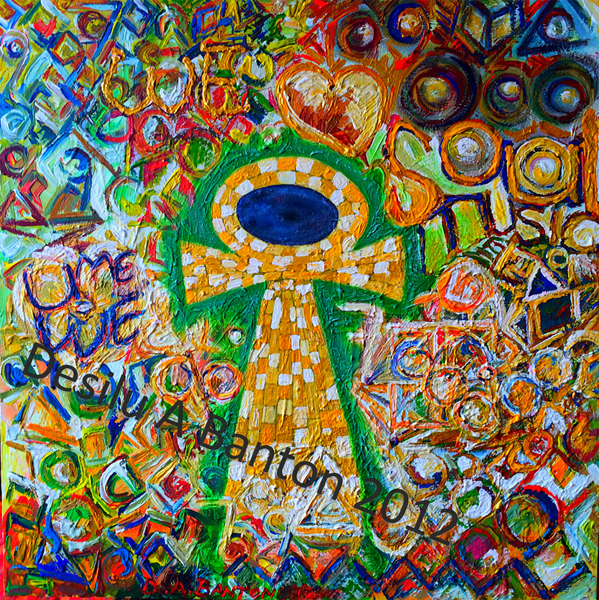 Artist Statement
Painting is expression, a way of me talking with everybody else about how I feel, like a blues-man would play his blues. The whole thing is about feeling. Painting is blues. I paint those feelings that are from inside my head, from inside my soul. The spiritual part of all this is the heritage, the thing that comes from ancestors, the ingredients that everybody talks about when they talk about the past, where we all come from, which is DNA, the genes. What I'm doing is recording the memory that comes to me from nature, along with the music that came from west Africa and the Atlantic experience, all of it, and what I do then is give it form, give it some skin, textures and colours, the whole thing is like an umbilical cord that has not lost its life force, it's the whole nine yards.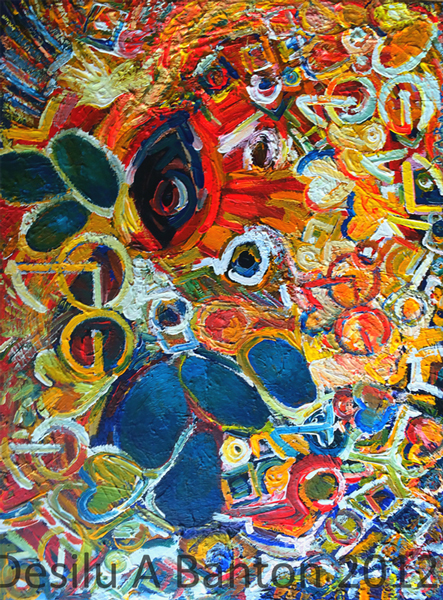 http://desilualpha.wixsite.com/desi
Related Events