A Drink with the Idler | Alexandra Wilson and Tom Hodgkinson
September 24, 2020 @ 6:00 pm

-

7:00 pm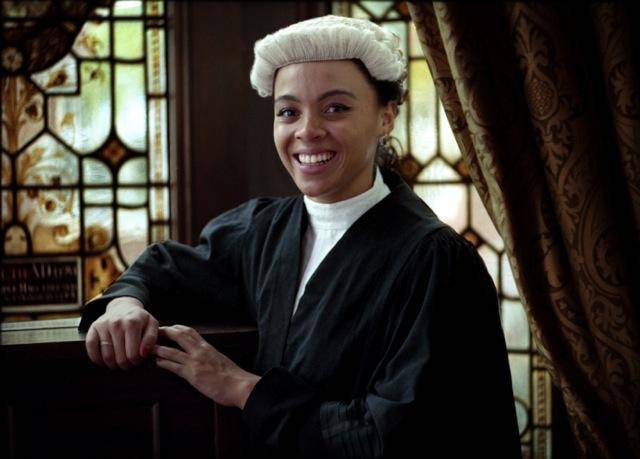 Join editor Tom Hodgkinson, barrister Alexandra Wilson and philosopher Mark Vernon for a virtual chat
Charge your glasses and settle down for a leisurely drink as Tom and Alexandra chat about life as a young barrister. Plus we'll have philosophy from Dr Mark Vernon.
Bring your friends. It should be like meeting up in the pub for an interesting conversation. We leave the meeting open at the end so you can carry on chatting.
This is an online event using Zoom.
About the speakers:
Alexandra Wilson is a junior barrister and the author of In Black and White: A Young Barrister's Story of Race and Class in a Broken Justice System (Endeavour).
Aged twentyfive, Alexandra is the eldest of four children. Her mother is White British, her father is Black British and her paternal grandparents were born in Jamaica and came to England as part of the Windrush generation. Alexandra grew up on the border of East London and Essex. She studied at the University of Oxford and was awarded two prestigious scholarships, enabling her to research the impact of police shootings in the US on young people's attitudes to the police. She went on to study for a Graduate Diploma in Law (GDL) and her Masters-in-Law at BPP University in London. Alexandra was awarded the first Queen's scholarship by the Honourable Society of the Middle Temple, a scholarship awarded to students showing exceptional promise in a career at the Bar. You can follow Alexandra's work on Twitter: @EssexBarrister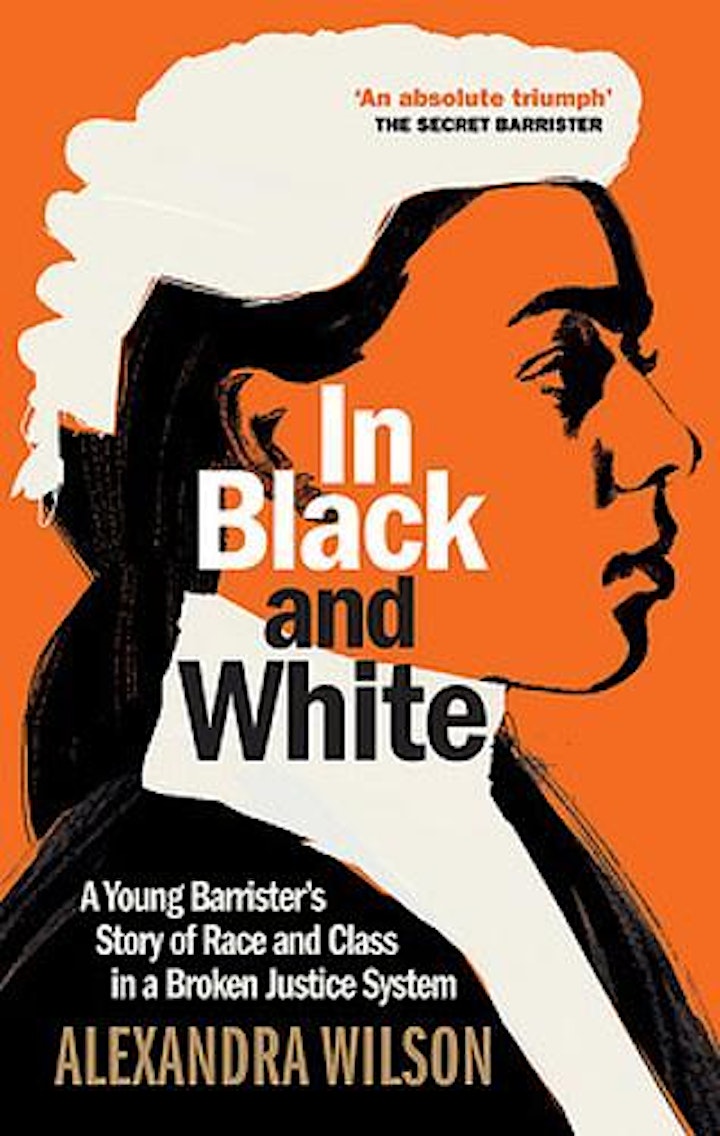 Tom Hodgkinson is editor of the Idler and author of the best-selling manuals, How to be Idle and How to be Free. Other books include a book on smallholding called Brave Old World, a book on parenting, the Ukulele Handbook and, most recently, a manual for creative entrepreneurs, Business for Bohemians.
Dr Mark Vernon is a psychotherapist, writer, broadcaster and teacher. He presents several Idler Academy online courses. He has a PhD in philosophy, and degrees in theology and physics. His most recent books include – The Idler Guide To Ancient Philosophy (Idler Books), Love: All That Matters (Hodder) and Jung: How To Believe (Guardian Shorts) – and he has books on friendship, belief and the good life too. Mark can often be heard on Moral Maze. He began his professional life as a priest in the Church of England. For more visit, www.markvernon.com
Note:
When you register, you can choose to book a Free Ticket if you are an Idler subscriber or a Donation Ticket if you are a student or low income. If you are able to support the Idler please choose the Donation Ticket option. This will support the Idler magazine and enable us to keep producing weekly Drinks with brilliant speakers.
After signing up, you'll get a confirmation and several reminders from Eventbrite by email. In those emails, click the red button saying 'Go to online event page' and you'll be taken to a page where you'll see the title of the event and below that a white arrow in the middle of a red box. You need do nothing until Thursday evening. To join the meeting, simply click the arrow.
Please arrive before 6pm for a prompt start. Latecomers may not be given access.