Afro Reads Book Club – An Evening with Angie Le Mar
October 21, 2017 @ 2:15 pm

-

4:30 pm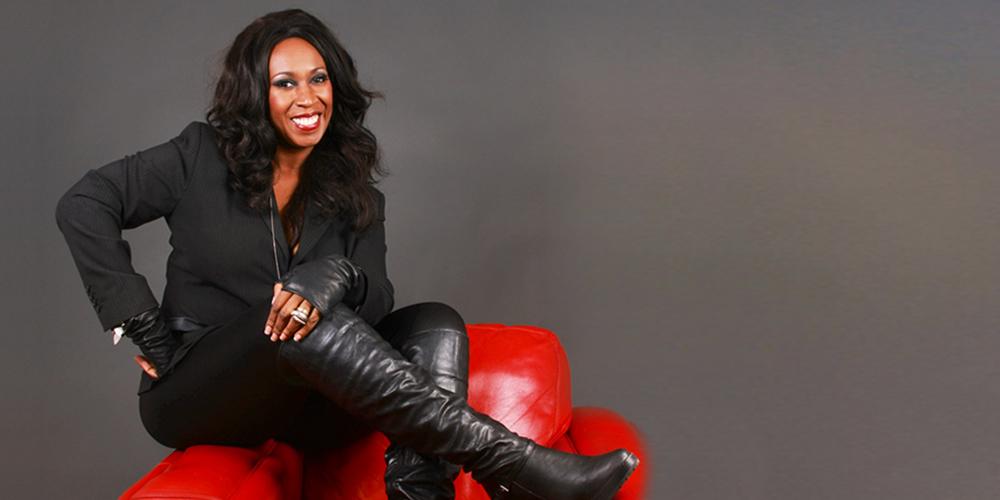 Hi Ladies, This will be the 6th meeting of the #AfroReads book club for women from the African, Afro-Caribbean and Afro-American communities. The book club usually meets every six weeks dates for the new year will available soon.
Ladies we are in for a special treat Angie Le Mar will be joining us this month to discuss her book Full Circle.
Multi-award winning comedienne #AngieLeMar tells us what makes her tick. Suffering from dyslexia, exclusion from school, pioneering in the field of comedy. "I am what dreams are made of." Yes, that little black girl from #Lewisham "I knew from a young child I had something important to do in the world, and that was to share the gift of laughter." Respected in the field of comedy, TV and theatre, as a radio and TV talk show host, Angie has created a formidable career in a difficult industry. Celebrating over 30 years in the entertainment business at 51 years old, we hear about her journey. Angie Le Mar is a pioneer; she has triumphantly beaten the odds, achieving great successes, but with highs and lows, facing rejection, suffered life-threatening illness, but still believed that God had a plan for her. Little did she know He would bring her Full Circle. Angie will be available to sign your books on the day.
The November 2017 book selection will remain the same and we will now be reading Iyanla Vanzant – In the Meantime – in December 2017
25th November 2017 – Toni Morrison – The Bluest Eye
16th December 2017- A social lunch – venue to be confirmed – book selection – In the meantime by Iyanla Vanzant.