Afrovisibility: Being Black & Creative
November 24, 2017 @ 12:00 pm

-

4:00 pm
Event Navigation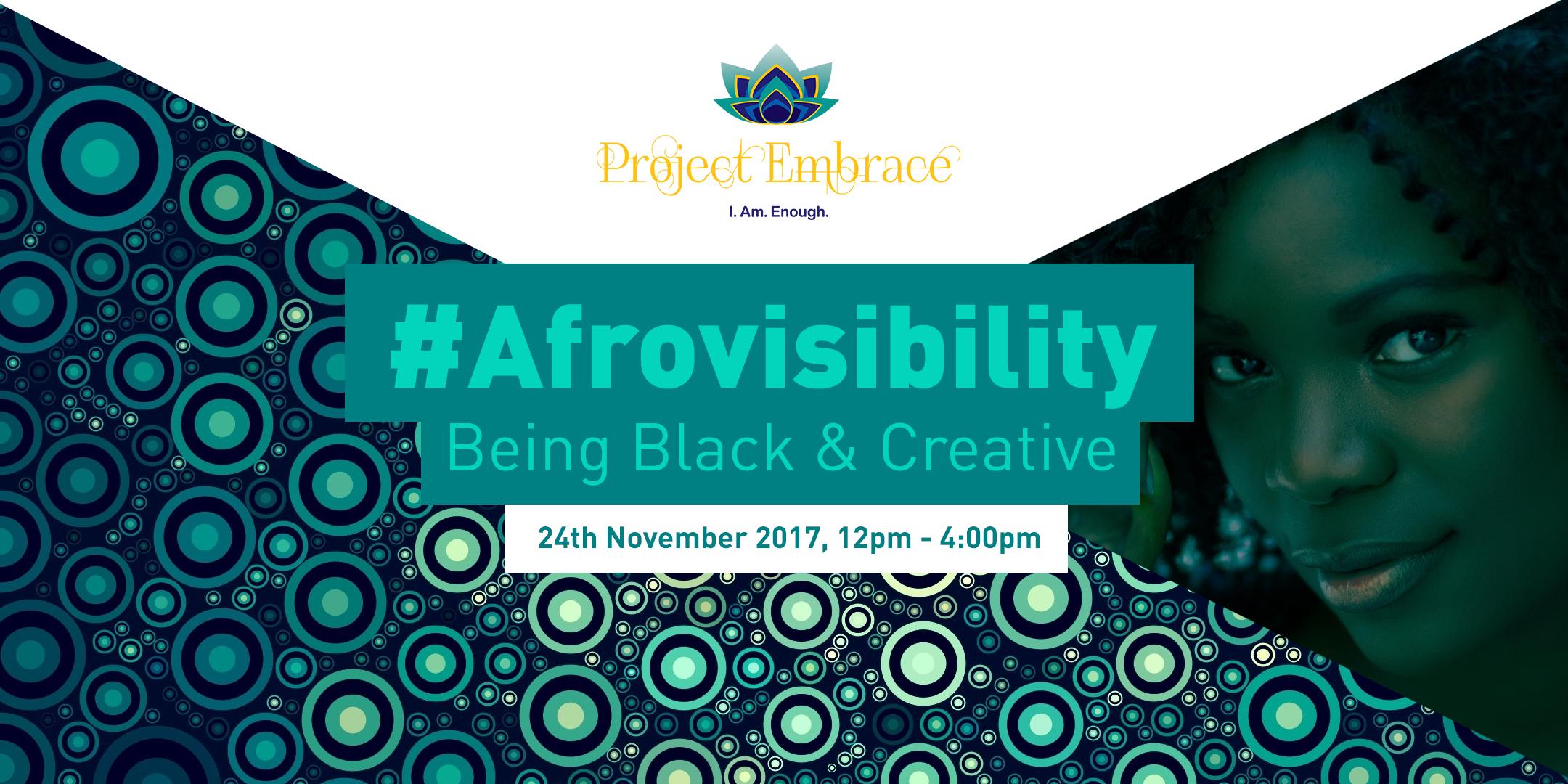 At Project Embrace we are passionate about empowering black women to embrace and love their unique hair texture and beauty unconditionally. Easier said than done especially when media representation of beauty is appallingly narrow, even in 2017.  One of the problems black female onscreen talent have sited is the lack of skill required for their hair and makeup. Yes qualified hair and makeup artist cannot, do not or would not cater for afro hair and dark skin.
How can we tackle this discrimination? We have a brilliant line-up of panelist and industry experts who will share their experience and knowledge but we want to hear from you too.
If you are black and creative, whether an established or aspiring actress, model, makeup artist, hair stylist, camera person, photographer, dancer, producer, writer, director, journalist or just interested in discussing and contributing to promoting diversity in the media, what we see on our screens and challenging the narrative around beauty and afro hair then this event is for you. 
Students go free but tickets are limited. 
We cannot cultivate confidence in our young daughters and girls if they do not see positive images of people like them. They cannot become what they cannot see.
Media should not just reflect society, it should empower and inspire society, so let us come together to share ideas and experiences but also take away concrete action that can fuel change in attitude and practices.
Meet our amazing panelists
                                                         Trevor Robinson OBE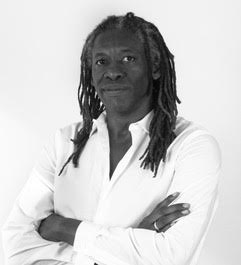 Trevor has been responsible for some of the most talked about, innovative advertising of our era, including the multi award-winning, game-changing You've been Tango-ed – Orange 'Slap' campaign.
In 1995 Trevor set up Quiet Storm, the first agency to write, direct and produce it's own work. 
Trevor is renowned for his contribution to society and for encouraging future talent. He's chaired the IPA's Ethnic Diversity Forum and set up "Create Not Hate" to tackle gun crime by getting disenfranchised youth into advertising and creative projects. He was awarded an OBE in 2009 for his services to charity and advertising. 
                                                        Naomi Sesay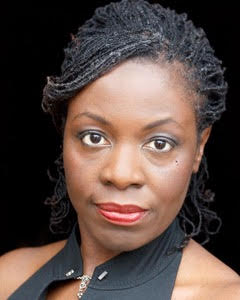 Graduating with a BA (Hons) in European Business Management, Naomi went onto work for MTV News as a Producer/Director and Presenter at the height of MTV Europe's popularity. Naomi also worked as one of the first Producers of Channel 4's 'Big Brother' Having spent 15 years in television, Naomi decided to make the switch from a career in broadcast media to becoming a successful property investor, mentor and trainer with Tigrent Learning UK.
Currently, Naomi is Head of Youth Media & Engagement with Media Trust training young people and organisations on how to use digital devices to innovate and instigate social movement by creating powerful stories. She has delivered training for an array of organisations including Business in the Community (BITC), BAFTA, ITN, BBC, Turner, National Citizens Service and London Funders. She has also worked with Educational programs, schools, charities, Her Majesty's Prison Services and corporate entities.
                                                            Akua Gyamfi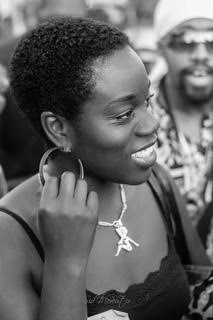 Influencer. Journalist. Stylist. Commentator.
 Akua Gyamfi is the founder of multi award-winning platform The British Blacklist, a media outlet for BAME entertainment professionals.  
Akua has built a media brand respected throughout the industry for its dedication to news of British black professionals in entertainment and its database documenting and championing their achievements in a way that hasn't been done before.
With a career spanning two decades, Akua has worked with iconic brands such as the BBC and BFI as well as put her styling talents to good use with the best of British including Naomi Campbell. She's established herself as a key player in recording and supporting what makes us great.
12noon – 1pm: Networking & registration (Refreshment provided)
1pm – 1.30pm: Welcome address, Keynotes, presentation by BECTU (The Broadcasting, Entertainment,                                       Communications and Theatre Union)
1.30pm – 2.30pm: Panel discussion
2.30pm – 2.45pm: Short break (refreshments provided)
2.45pm – 3.30pm: Q&A
3.30pm – 4.00pm: Networking & Closing remarks
Filming and photography
Please NOTE: we'll be carrying out filming and photography at this event. By attending this event you are deemed to have granted permission to be included incidentally in any such filming and photography which could be used for Project Embrace promotional use only.
Please speak to a member of the team on the day if you would like not to be inlcuded in footage.
                                           COME. NETWORK. LEARN. BE INSPIRED
                                                     #bb&c