Agents of Freedom: The Black Jacobin
October 6, 2018 @ 10:30 am

-

12:30 pm
Event Navigation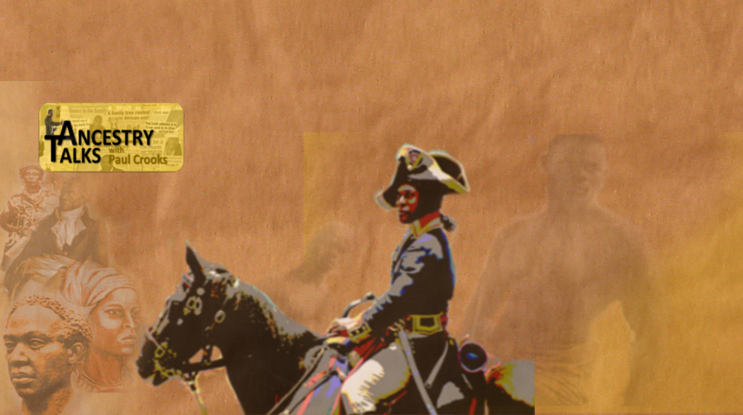 Whilst researching his ancestry, Paul Crooks discovered his Great Great Great Grandfather walked free from a sugar plantation in Jamaica in 1838. Paul wanted to know more about what lay behind the decision to free the enslaved people of the Caribbean.
The Haitian revolution led by Toussaint L'Overture inspired events in Jamaica that ultimately led the British government to legislate to end the system of slavery – and not just in its own colonies.
Toussaint L'Overture's military and political acumen transformed an uprising into a revolutionary movement. Fighting against the might of the Spanish, the British and the French, for the most prosperous slave colony of its time, he started the countdown to the end of the transatlantic slave trade and the ultimate demise of slavery in the Americas.
Paul Crooks discusses the Haitian revolution and asks, "Was Toussaint L'Overture the greatest black leader of the modern black history era?" Paul uses the backdrop of the Haitian revolution to reveal the overlooked truth about how slaves who brought about the demise of slavery in the British dominions.