BCAFN Black Books Webinar
June 12, 2020 @ 9:00 am

-

12:30 pm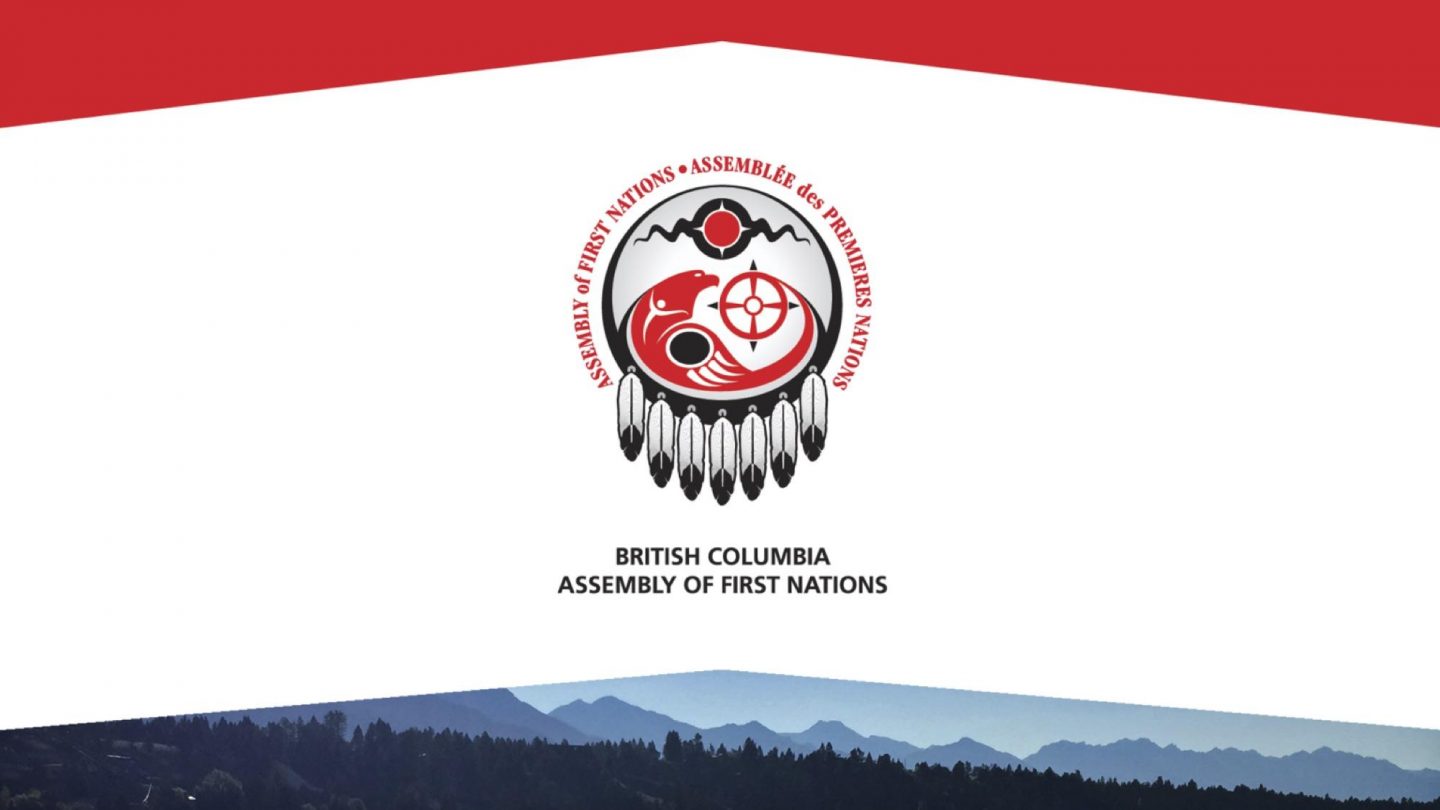 The Black Books Sessions are going digital!
The BC Assembly of First Nations has created economic development toolkits called the Black Books. The Black Books were designed for First Nations leaders, band-owned businesses and First Nations entrepreneurs.
Previously, BCAFN offered these sessions in-person regionally; this session will be online and available at no cost to First Nations individuals, businesses and leaders. The session will include an overview of the Black Books development, introduction and implementation of their use and an opportunity for feedback. We hope you can make it!
The Black Books were developed with First Nations in BC to support their economic development growth and to provide them with tools and resources needed based on best practices.
Economic development offers an avenue to meet the needs of First Nations governments and members by ensuring they have access to adequate food and shelter, healthcare, education, and social programming via improved incomes. Beyond these basic needs, economic development also provides a mechanism to create and manage wealth for future generations by building equity and assets, and by growing enterprises and employment opportunities.