Beauty Drivers – Formulating & Engineering a Beauty Product for the Market!
February 1, 2020 @ 4:00 pm
Event Navigation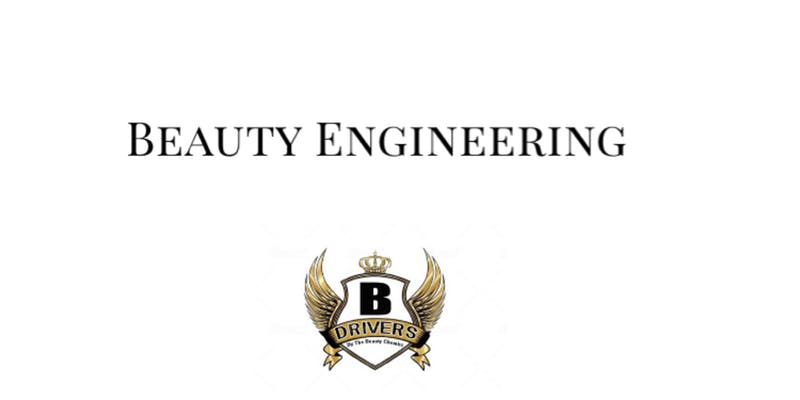 Do you have an exciting Beauty Innovation that could drive Beauty Forward?
This includes Haircare, Skincare & Bodycare especially within the women of colour market.
Join The Beauty Chemist for a 3 hour express Masterclass!
You will learn:
Formulation Basics – How to get a good bespoke formulation or select a good chemist/contract manufacturer
CPA – Understanding the importance of a good CPA and time management schedule to make your idea come to life within 4 months
Marketing and Beauty Retailing – Hear from real buyers from mainstream retailers on what they look for when putting new products on the market. Effective Beauty PR.
How to add value to your product to ensure it's fail proof, the best GMP and Question time to answer your specific questions!
Come eager to learn and loaded with questions! Bring your pads & pens for this noteworthy masterclass!
This event will be at The Magnify House ! @MagnifyCollective on Instagram. Each attendee will receive a magazine print of the latest issue 5!
Looking forward to you joining us!