B&FAFTER50 Friday After Work Social @ Shard
October 13, 2017 @ 6:30 pm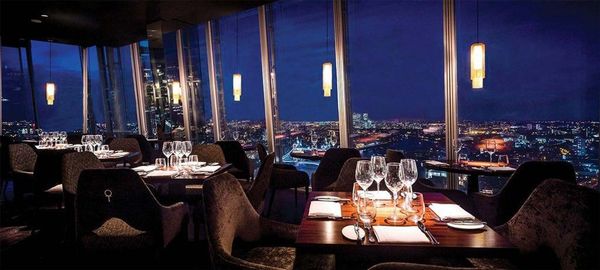 Folks,
Lots of B&Fafter50ers requesting a monthly social meetup for drinks, conversation and general socialising.
Let's have monthly Friday evenings after work alternating with Sunday afternoons.
To start we're meeting after work at the Aqua Bar, Shard on Fridays and the Royal Festival Hall which is at the heart of South Bank on Sunday afternoons.
Please let us know of any other central venues for future B&F50's social.
These socials are unhosted – but please indicate your intention to attend so that other B&FA50's will know who to look out for…
***
NOTE 
As a matter of courtesy and etiquette, if for some reason you cannot attend an event you have positively RSVP's to – please take the time to change the RSVP status.