Black and Beautiful- Free Mental Health Peer Support Group for Black Women
June 6, 2020 @ 6:30 pm

-

8:00 pm
Event Navigation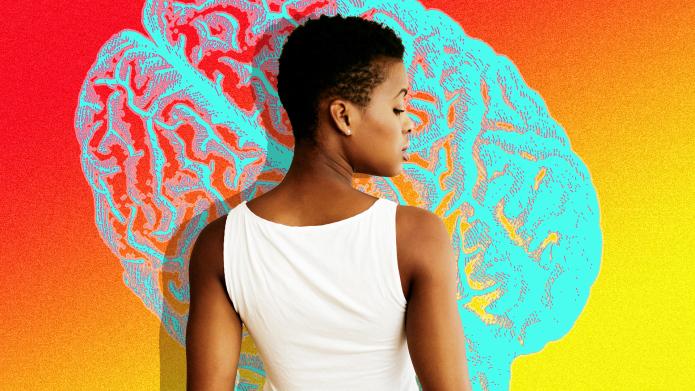 Free, virtual peer support group for Black women. This weeks discussion topic : "How to talk about racial issues with the non-black people"
Are you a black woman? Have you ever felt alone or misunderstood? Do you just need a good vent?
Look no further! This Free, Virtual, Mental Health Peer Support Group is for you!
Very rarely do Black women have the opportunity to reflect on how their race and culture can affect their mental health and wellbeing, and there are very few people (that aren't black women) who could even begin to understand the challenges that come with being melanated.
Black IS beautiful and this space aims to empower and celebrate Black women, as well as discuss the challenges we experience due to our race and gender.
In light of the situation in the US regarding the Black Lives Matter movement I the theme for the next mental Health Peer support Group has changed. At this time, the whole black community is hurting; we are all angry, we are exhausted from the relentless discrimination and prejudice we face and above all, we are frustrated that individuals in positions of privilege do not stand with us and continue to overlook the injustices our community experiences. Unfortunately, Police brutality is just the tip of a corrupt, racially biased Western system that black people (and other minority ethnic groups) have been expected to silently accept and settle for just because we no longer wear physical chains.
At this time, many of us need a safe space to vent about how this has made us feel and advice on how to communicate our frustration in a healthy, meaningful (but unapologetic) way with the non-black people in our lives. For this reason, in this support group you will have the space to share your thoughts and feelings about these issues so that after the session you feel empowered to unapologetically express your thoughts about BLM to your non-black friends. I will also share some ideas on how to commemorate George Floyds death and heal from the pain his murder has caused our community.
Apologies to those of you who were looking forward to the opportunity to explore how to survive the workplace as a black woman, we will continue to do so on the 20th of June. If you would like to sign up to this session please follow this Eventbrite link: https://www.eventbrite.co.uk/e/black-and-beautiful-free-mental-health-peer-support-group-for-black-women-tickets-107419653074?ref=estw
Whatever your time zone, all Black women are welcome! This group is a judgement free space, what's said in the group, stays in the group; I hope that through this group you will find solace, support and solidarity through the discussion of our shared experiences.
All you need to take part in this group is a laptop, phone, or tablet, a cup of tea and to follow this Zoom link https://zoom.us/j/99616524095 at 18:25 (UK time) on the 06/06/2020, which will automatically take you to this virtual group
I look forward to virtually meeting you!