When logged in you can personalise your front page with information important to you, if logged out you can subscribe to your favourite categories by email. Welcome to Blacknet.
Black British Single Mothers and their Sons (Nzingha 89)
March 4 @ 6:30 pm

-

8:30 pm
Event Navigation
Organiser:
Black History Walks
Event: Black British Single Mothers and their Sons (Nzingha 89)
Start Date: 4 Mar 2021 6:30 pm
End Date: 4 Mar 2021 8:30 pm
Venue: Online Event

Beyond the myth: Black British single mothers and their sons
talk and Q&A with PhD researcher Miranda Armstrong
The proportion of single mother households within Black communities has been used to explain the poor experiences of Black youth, boys and young men in particular. In addition, the parenting of single women has been underestimated and disrespected – rarely is the responsibility they undertake and the hidden labour they do acknowledged.
Miranda Armstrong, a PhD candidate at Goldsmiths College, has investigated negative claims about the single mothering of sons. Her study found evidence that dominant narratives about Black single mothers raising sons are distorted and seldom reflect the realities of mother-son pairs. This myth-busting talk outlines:
– The development of stereotypes and misrepresentation of black single mother households from the mid-twentieth century onwards.
– The social and economic factors that make single motherhood so challenging for black women in western societies.
– Research findings that challenge us to reframe our understandings of the single mothering of sons and black single motherhood more broadly.
Join us for this stimulating talk and Q&A.
This online conversation will be hosted by Sister Marine. The Zoom link will be sent one hour before the event starts.
About : Queen Nzingha lectures
Queen Nzinga was an African Queen who fought against the European invasion of southern Africa (Congo/Angola). The Queen Nzinga lecture series features African female academics / holders of expert knowledge speaking on topics of their choice on a monthly basis. The Nzinga lecture series will provide a regular platform for women of African descent to highlight important issues in an academic setting. See previous Queen Nzingha lectures here: https://www.youtube.com/blackhistorywalks
Other coming events from Black History Walks
African Women Resistance Leaders: Political and Spiritual. (Course)2021
Science Fiction and Fantasy in the Caribbean 2021
Black British Race Riots of 1919 and current relevance
Jim Kelly, Kung Fu and Black British Civil Rights
Superman's Black history
Call of Duty and the hidden black history in video games
Black History River Cruise
Black History Bus Tour
Join mail list at www.blackhistorywalks.co.uk for advance notice of all events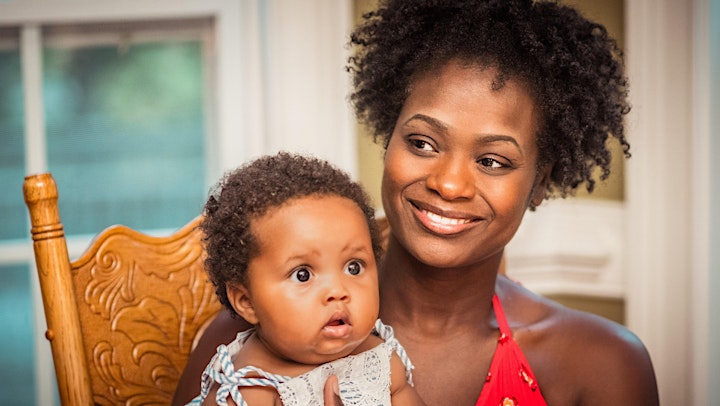 Thanks for visiting, you can use the button below to quickly share with your friends, family or colleagues