Black History and Co-operation
October 8, 2020 @ 6:30 pm

-

8:00 pm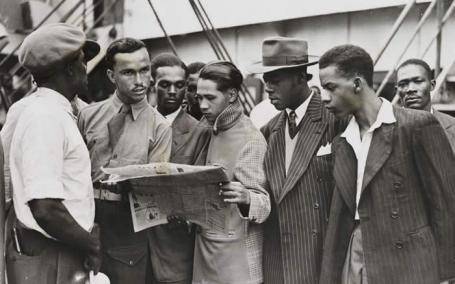 Has co-operation had a part in challenging racial inequalities and empowering Black communities? What is the co-operative black history?
In October, black history month, this event seeks to explore the synergy between black communities organising to tackle racial injustice and co-operation.
We have speakers looking at the legacy and historical means of black communities organising to get more control of their life chances and those of their families.
With co-operative values of self-help, self-responsibility, democracy, equality, equity , solidarity, how can the co-operative movement make sure that black lives do matter and the co-operative movement is inclusive and diverse.
The speakers in this event are:
Dr Gregory Roberts, Chair of the Co-operative Party National BAME Network
Cllr Denise Scott-McDonald, Co-op Group Members Council representative. Denise is a Councillor in South East London. She is the cabinet member for Air Quality, Transport and Public Realm for the Royal Borough of Greenwich. She is working to make Greenwich Council a co-operative council.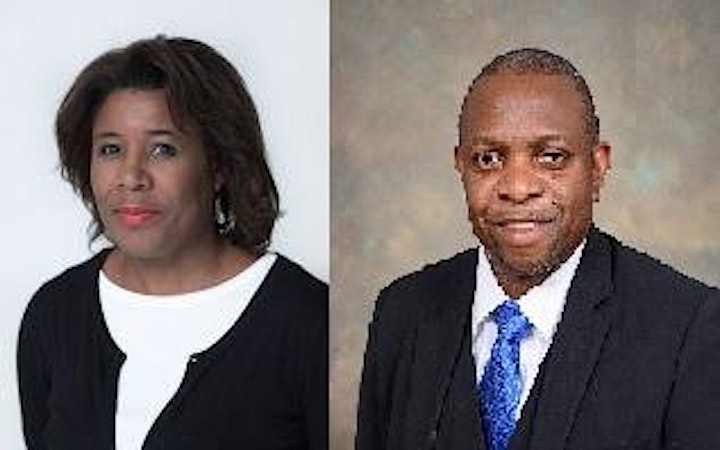 Cllr Denise Scott-Mcdonald and Dr Gregory Roberts