Black History Month
November 5, 2019 @ 4:30 pm

-

6:00 pm
Event Navigation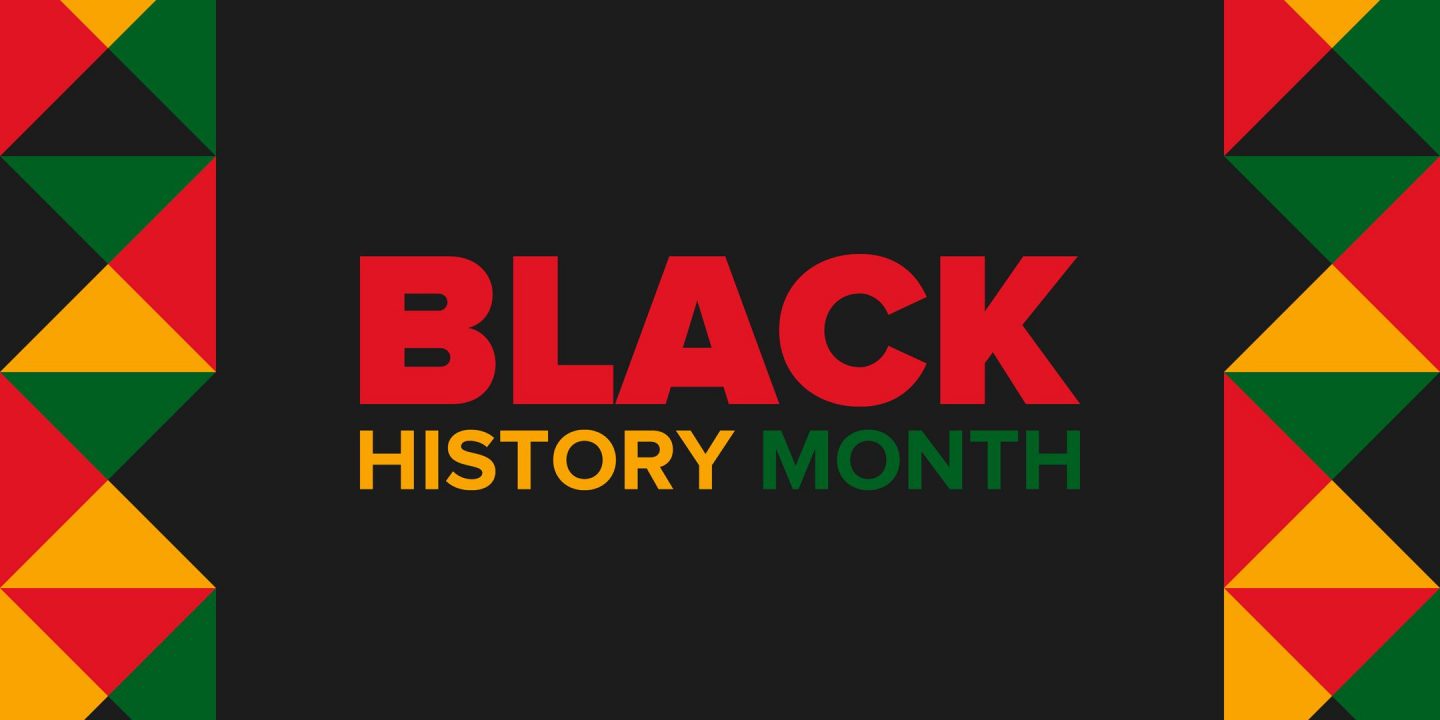 As part of UWS recognition of Black History Month, the School of Education and Social Science Seminar Series present:
Slave Labour Reimagined?
Robert Owen, Utopian Socialism and the Mississippi Delta
Dr Joel Nathan Rosen, Associate Professor of Sociology and Anthropology, Moravian College, Bethlehem, PA. USA.
For centuries, historians have maintained that the plantations at Davis Bend, located in an oxbow in the Mississippi River some twenty-five miles south of Vicksburg, Mississippi, had the look and feel of an Owenite village, similar to Robert Owen's two storied communal experiments in New Lanark, Scotland and New Harmony, Indiana. But beyond what many maintained were a string of perhaps chance meetings between the elder Owen and the Davis Family's principal leader, Natchez lawyer Joseph E. Davis, these stories were generally unverified and often appeared as mere apocrypha. What we have since learned, however, was that in 1825, driven by what he imagined would allow for him to recreate his slave workforce into a most modern and efficient unit, this same Joseph Davis spent a fortnight in post-Owen New Harmony where they examined the village's schemes for engineering a broad and diverse workforce via Owen's system of harnessing then-modern approaches to educating the children of the working class in rudimentary literacy alongside a focus on rigorous vocational training. From there, Davis returned to his lands where he was able to transform the workforce initially at his cotton concern into a modified Owenite cooperative before turning his attention to the other family-owned interests on the property including the plantation owned by his youngest brother Jefferson.
This presentation will seek to disentangle many of the twists and turns of this extraordinary narrative by disassembling the framework of how Owen's schemes for alleviating the misery of the working poor became a blueprint for one of America's more controversial slave-owning households. Additionally, we will then explore the unprecedented turn of events that lead to the Montgomery Family, once property of the Davis family, assuming control of all postbellum Davis Bend properties.
Brief Biography:
Dr Rosen is author of a number of critically acclaimed books on the history of race and culture in the United States. These include 'From New Lanark to Mound Bayou: Owenism in the Mississippi Delta (Carolina Academic Press, 2011), and 'Black Baseball, Black Business: Race Enterprise and the Fate of the Segregated Dollar (University Press of Mississippi, 2014). He is also author of 'The Erosion of the American Sporting Ethos: Shifting Attitudes Toward Competition (McFarland, 2007)
If you have any accessibility requirements contact equalties@uws.ac.uk

Twitter:
School of Education @UWSeducation –  Media, Culture and Society – @uws_mcs  and  People and Organisational Development @UWSpeople&OD