Black History Month – Celebration Music Quiz
October 12, 2019 @ 7:00 pm

-

11:00 pm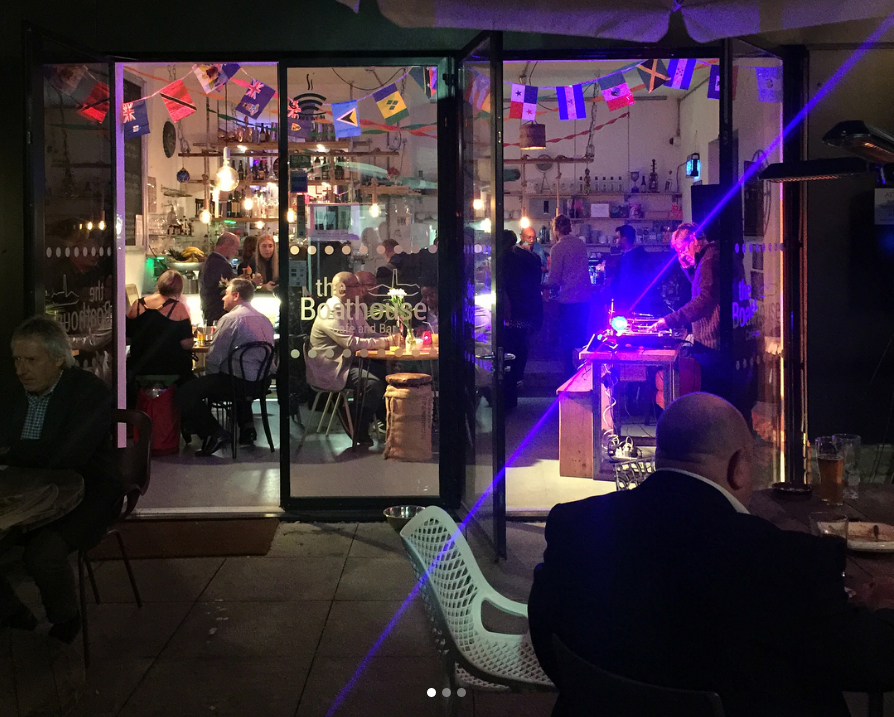 October is Black History Month. To celebrate the major influence that black musicians have had on many musical genres, on Saturday 12th October 2019, starting at 7pm, the Boathouse Café and Bar in Abbey Road, Barking (just behind the Nisa Convenience Store) is holding a FREE to enter Music Quiz.
There's disabled parking, lift and toilets for those that need them plus alcoholic & non-alcoholic drinks, cocktails and bar snacks too.
Individual music fans and teams of up to 6 adults can enter (well-behaved children are also welcome). There will be fantastic prizes for winners and losers alike.
This is intended as a fun night out, not "University Challenge" with well-known tracks from Black Music icons old and new e.g. Michael Jackson, Diana Ross, Beyoncé, Rihanna etc.
We expect most teams will score at least 6 or 7 out of 10 in most rounds. Family teams with mixed ages will do particularly well. No need to book but please arrive nice and early as we will start the quiz at 7.00pm sharp.
If you have any questions please phone bar owner Derrick Daniel on 07907 987177.
MOTOWN | SOUL | ROCK n ROLL | REGGAE | SKA | RnB | BLUES | JAZZ | RAP | DISCO | AFROBEATS | STAX | ATLANTIC | PHILLY | POP | LOVERS ROCK