Black History Untold: Why Britain abolished slavery?
October 12, 2019 @ 10:30 am

-

12:30 pm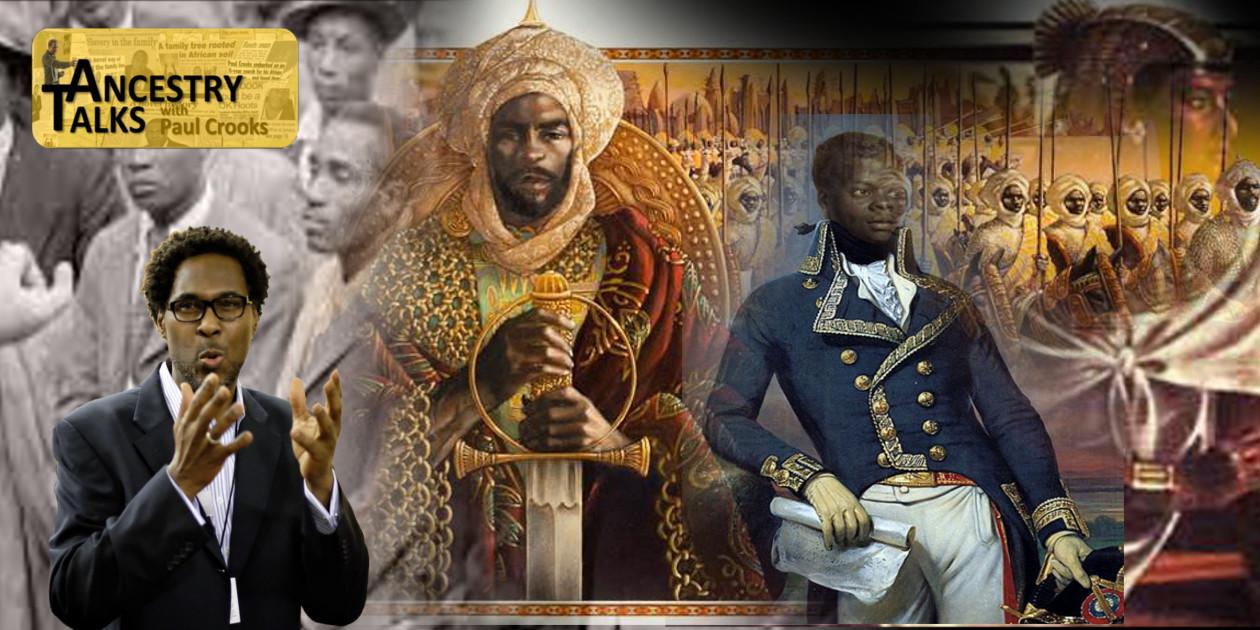 Whilst researching his African roots, Paul Crooks discovered his Great Great Great Grandfather walked free from a sugar plantation in Jamaica in 1838. Paul wanted to know more about what lay behind the decision to free the enslaved people of the Caribbean.
In this talk, Paul argues that slavery ended as a result of a perfect storm of events which ultimately led the British government to legislate to end the system of slavery – and not just in its own colonies.
Paul Crooks discusses the decades leading up to emancipation when revealing overlooked truths about how slaves brought about the demise of slavery in the British dominions. Speaking from a Black historical perspective Paul asks
• What really provided the impetus for Britain's rapid change of heart?
• What part did any did Black folk play in their liberation – if any?
• Why all this is important?
About Paul Crooks MSc
Paul Crooks pioneered research into African Caribbean genealogy during the 1990s. He is the first to trace his family history from London, back 6 generations, to ancestors captured of the West African coast and enslaved on a sugar plantation in Jamaica.
Paul gained national recognition for his work when his acclaimed historical novel Ancestors (based on the true story of his African ancestors) was published in 2002. He appeared on Who Do You Think You Are? (Moira Stuart) as the expert in African Caribbean genealogy. His second book A Tree Without Roots is the authoritative guide to tracing African, British and Asian Caribbean ancestry.
Paul is credited with inspiring an upsurge in interest in Black and British ancestry. He is also recognised for having spawned an industry in African Caribbean genealogy.
Google for more about Ancestry Talks with Paul Crooks!