Breaking Chains Clearing Ceremony In-Tune-Ment
September 24, 2017 @ 10:00 am

-

4:30 pm
Event Navigation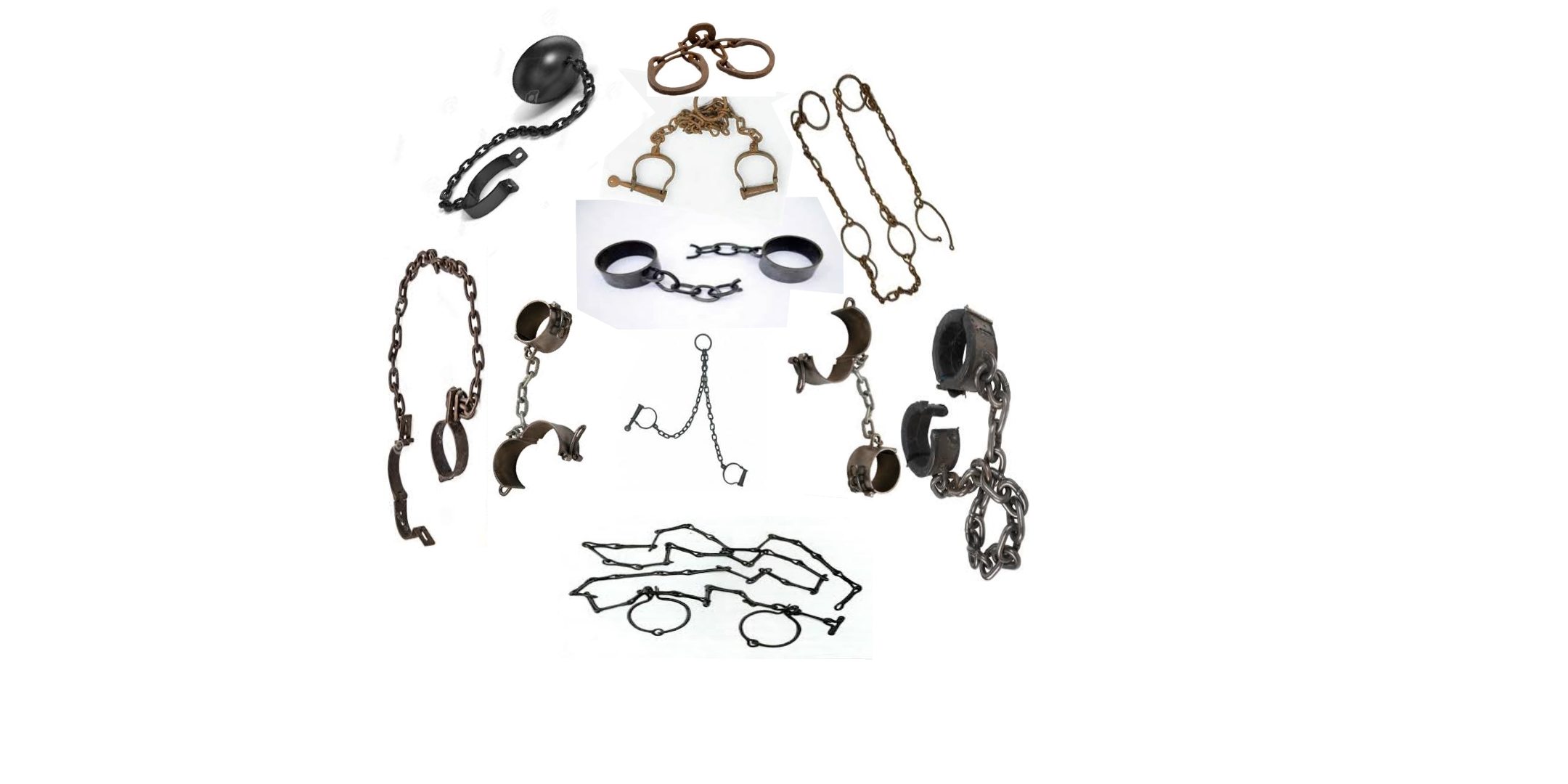 Do You Feel You Have Cracked the Physical Codes BUT the MentalShackles are Still There?
Have You Unlocked the Emotional Manacles BUT YOU FIND it's Only on One Hand & One Foot?
You Know You're Politically Aware BUT You're Still Hanging on to the Contradictory Spiritual Cords?
This Clearing and Removing Ceremony is an African Spiritual Process to Remove Discordant, Toxic, & Negative Forces | In a Safe Environment, Surrounded by Nature | Eliminating – Eradicating – Erasing – Deleting – Dissolving What-so-ever is Disturbing & Preventing You – in Any Area of Your Life | Where is it From – Family, Generations, Dark Deceased*? | What's behind it – Enslavement Era,Curses & Bindings Affecting Your Progress?School? Past Relationships? | Do You Recognize Your Fear, Pain, or Fear of Pain? Do You Fight, Flight, or Freeze to Cope?
Break the Chains
Clearing Negative Emotional Charge
Removing the 'Dark Deceased'* and Crossing Them Over to the Light
Eliminating Curses at the 'Age of Cause'
Eradicating Doorways that Let 'Stuff' in
Eradicating Energy Leak Points
In-Tune Your Divine Sovereign Self
Learn How to Seal Yourself in the Light
Elevate Your Spiritual Vibration & Work More Closely with Your Higher Self
Become Ascendant in Your Actions
Experience the Sovereignty of Your Spirit
* People who have passed on but not crossed into the Light, eg in limbo; want to stay on to help their family; feel their passing is premature; have passed on through violence; etc.
---
Ticket includes Working Tools; Take Away Cleansing Kit; Mini Bus to & from the Centre.
---
Kesheniwa Aghaji has been practising and teaching energy clearing methods for 20 years, and is an initiate of the Yoruba Ifa tradition. She is an artist of African classical art and has work on permanent show at the International Slavery Museum.
---
How to get there: Underground – Central Line to Debden Station; Buses to Debden Station – 20, 397. Mini bus pick up from Debden Station to Debden House Centre.