Confidence to Build Your Business
September 15, 2018 @ 12:30 pm

-

September 16, 2018 @ 5:00 pm
Event Navigation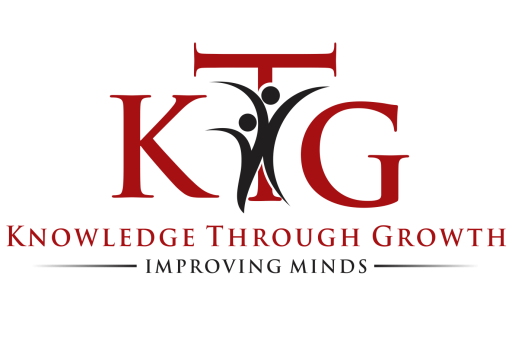 CALLING ALL ASPIRING & NEW ENTREPRENEURS LOOKING TO INJECT CONFIDENCE INTO THEIR BUSINESS!
Are you starting your business, but feel like you lack confidence and support?
Have you started your business but are struggling to find the confidence to move forward with your goals?
Do you want to make a difference in your life? 
As a business we understand, we know how you are feeling. We've been there. Now we want to share ways to help overcome them.
That's why we have teamed up with a few professionals to help YOU out. Join us and get your questions answered. They have all been where you are and will provide you with clear guidance. 
You will receive the best tips on how to gain your confidence and grow your business. This is the perfect opportunity to invest in yourself, refocus and start living the life you know you deserve.
You will also have excellent networking opportunities and enticing activities to help you set clear goals and develop your business to it's highest potential.
Self-confidence is extremely important in many aspects of our lives and yet many of us still struggle to find it.
Self-confident people inspire confidence in others. It leads to increase in success but lacking in confidence can block your potential.
Have you ever had a business idea but made too many excuses not to pursue it, limited by those around you?
Tired of procrastinating, not feeling like yourself, not motivated?
Come out of your comfort zone! Meet our experts!
"Sometimes overcoming a challenge is as simple as changing the way you think about it"
Whether you're employed, unemployed or self – employed – this event is aimed at new and aspiring entrepreneurs as well as small business owners who feel they are lacking the self-belief and motivation to reach the next step in their [business] development.
The good news is that self-confidence can be learnt and developed.
Your time is NOW. It's time to STOP comparing yourself to others and start living the best version of yourself.
EARLY BIRD TICKET SALES END: 24 June 2018
TICKETS can be purchased OTD: £30 *cash only*
In attendance:
Host: Zoe "Motivational Queen" Bennett, MD – Training Personified
Grace Graham, CEO – Keep It Simple
www.keepitsimpletrainingcompany.com
Frederica Boateng, Founder – Fashion Business Education
https://www.businessoffashion.com/education
BK Afam, Speaker – Tottenham Toastmasters
Ifè Love, Founder – Mumpreneur Coach
Donaly Green, Business Consultant & MD – KTG