Crop Over 2020: Barbados
July 29, 2020

-

August 4, 2020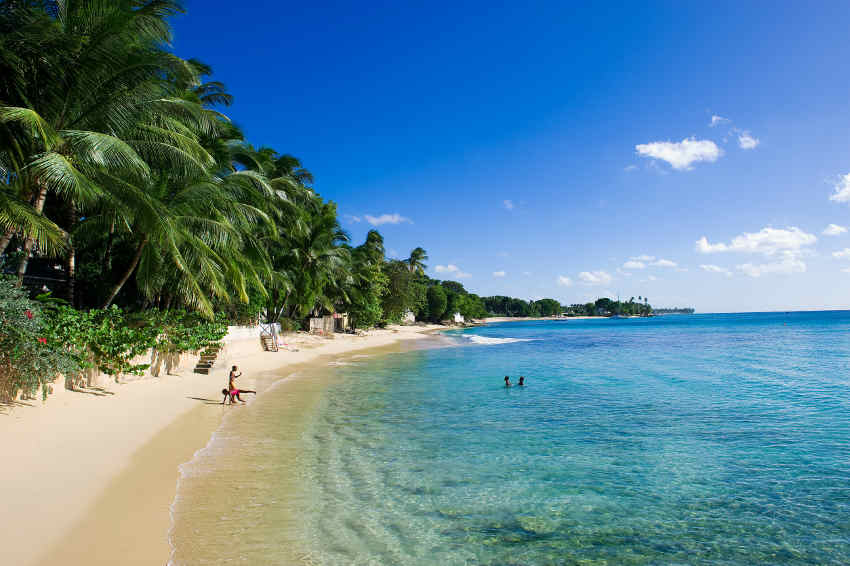 Welcome to Barbados! Urban Events Global invites you to live like a local and experience the island's lively Crop Over Festival! What some may call Carnival, Barbados calls "Crop Over!" The six-week festival celebrates all that is Bajan with dusk till dawn parties, arts and crafts markets and a culinary-driven street fares.
Grand Kadooment Day celebrates the end of Crop Over, where Masquerade Bands make their way to Spring Garden highway with revelers dressed in sequin costumes decorated with colorful feathers, jewels, and bright accents; dancing behind music trucks and moving bars. The finale of Crop Over's events makes this the island's most exciting day of the year. As you will hear Bajans say: "Crop Over it sweet fuh days!"
The Crop Over celebration recalls the colonial past when sugar cane was king, and creativity abounds with indigenous art, craft, calypso, flower festivals, folk concerts and revelry at Foreday Morning. But it is Grand Kadooment – the climax of the festival – which generates the most heat, energy, and color! The event is great fun for everyone, even if you're watching the masqueraders from the sidelines and not "jumping" in a costumed band.
Revellers, among whom are countless international celebrities, including their very own megastar, Rihanna, make their way through the streets in a kaleidoscope of color to the Spring Garden Highway, where the party continues well into the night with more revelry, music, food, and fireworks, set against the picturesque backdrop of Brighton beach.
The Crop Over Festival is a 3 month long festival of Barbadian music, arts, food, culture and so much more. Barbados ends the festivities with a grand carnival parade know as Kadooment Day. Kadooment is known as the biggest and sweetest carnival to end the Caribbean's carnival season in August each year. The event starts early morning at the National Stadium and beautiful masquerade bands traverse the local city streets ending on Spring Garden highway late in the afternoon!

TOUR AGENDA
DAY 1
WEDNESDAY: JULY 29, 2020
Check-in – Meet & Greet – Welcome to another UEG event! Get settled in, and let's get ready to enjoy Barbados!
DAY 2
THURSDAY: JULY 30, 2020
We'll be joining a signature Bajan party… Bacchanal Thursdays.
DAY 3
FRIDAY: JULY 31, 2020
Mimosa Breakfast party in the morning (aka late Thursday night), and a very chic Bajan party Friday night!
DAY 4
SATURDAY: AUGUST 1, 2020
Foreday Morning party (aka late Friday Night), and Bliss Saturday night!
DAY 5
SUNDAY: AUGUST 2, 2020
Let's party on the water… Catamaran party!
DAY 6
MONDAY: AUGUST 3, 2020
Grand Kadooment parade!
DAY 7
TUESDAY: AUGUST 4, 2020
Last minute shopping, and let's head home!