Decolonising the Curriculum Online Conference
June 25, 2020 @ 1:00 pm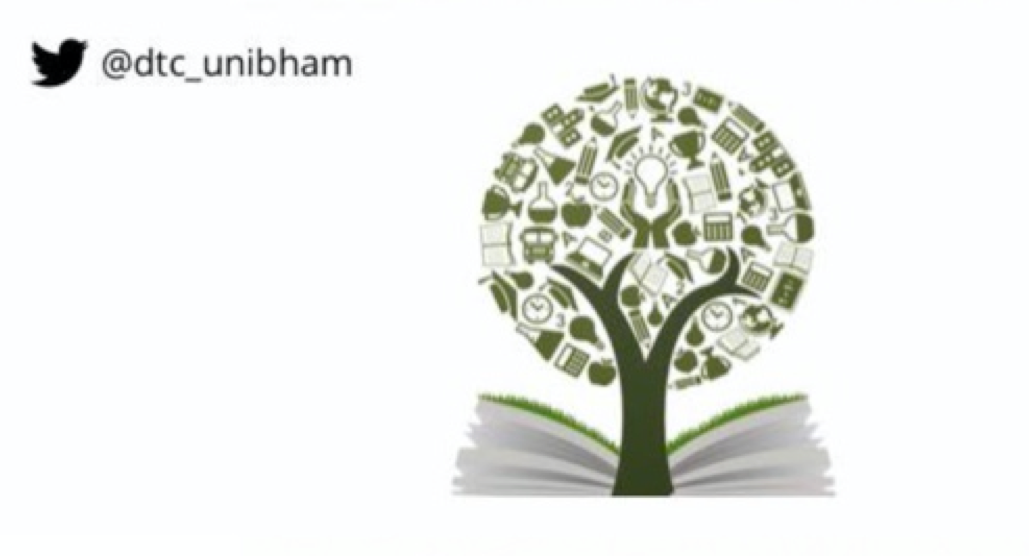 Join us for our Online Conference where you will be educated and equipt to decolonise your educational experience!
**UPDATE** 02/06/2020
We are sold out again! Follow our social media accounts (below) for updates on what we can offer those who have unfortunately missed out on this batch of tickets. We are currently working on increasing what can be provided for you.
Schedule
June 4th | 2pm – 3pm | Professor Kehinde Andrews: 'Black Studies as the Science of Liberation.'
June 11th | 1pm – 2pm | Dr. Patricia Noxolo: '(Post)COVID-19 online learning: opportunites and dangers for black students and staff.'
June 11th | 3pm – 4pm | Daniel Stone: 'Student activism and breaking down barriers to decolonising the curriculum.'
June 18th | 3pm – 4pm | Augustine Farinola: 'Black Heritage and Epistemic Pathways to Decolonising the Curriculum.'
June 25th | 11am – 12pm | Dr. Emanuelle Rodrigues dos Santos: 'Decolonise the curriculum: beyond the buzzword toward actual change.'
Once you've purchased a free ticket, you can expect to recieve a link to your chosen workshop by email the day before your chosen event(s).
Follow our social media to stay uptodate with our work:
Instagram: https://www.instagram.com/decolonisinguob/
Twitter: https://twitter.com/dtc_unibham