ESCAPE at home (online)- Black Sisters Retreat
May 8 @ 11:00 am

-

5:00 pm
Event Navigation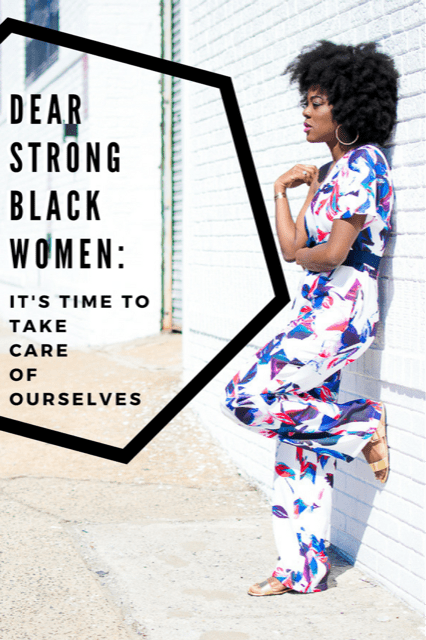 Escape for Black Sisters is the brainchild of 3 sisters' desire to create a safe space for black women to gather, share space and connect emotionally, psychologically, mentally, and spiritually.
A series of online and in-person experiences that will include Yoga, meditation, motivational workshops plus we'll also have some FUN activities.
This is a safe and confidential space created for us, by us.
On the full day you can expect to:
* Tap into Your Power Within
Get clarity on who you are. Build on self-awareness, self-expression, and self-care.
* Balance Your Mind and Body
Escape from your worries and challenges. Connect with yourself and like-minded women.
* Join Motivational Workshops & Fun Stuff
We'll cover everything from dealing with anger and exploring the divine feminine to mixology and film sessions
* Quiet the Busy Mind
In addition to yoga, we will be exploring meditation and breath work
* Join Kemetic Yoga with MeriSaa
Explore rejuvenating yoga sessions to relax, let go, and feel fabulous
* Have a Waiting to Exhale Space with Olivia
Regular sessions to reflect and share thoughts and feelings. A chance to 'let go' and exhale
Join us on this day to ESCAPE in your own home and be ready to unlock lockdown.
Once booked full details will be shared nearer the time.
Looking forward to see you.
Team ESCAPE
Olivia, Michelle and MeriSaa