Eyes are not always Blue: The Art of Description Writing Workshop
June 30, 2018 @ 10:30 am

-

1:00 pm
Event Navigation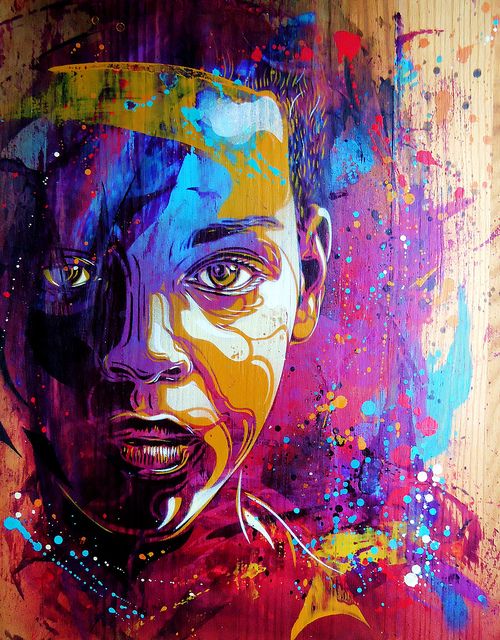 Ever see something so stunning you wanted to describe but couldn't. No matter how hard you tried you found it impossible to capture the power of the experience you can see physically or in your imagination. You become frustrated. You use cliches instead because those are ready-made, easy and accessible. So the girl in your story has long, blond hair and blue eyes, the man is tall dark and handsome. And both happen to be white – because even though you, the writer is African, you find it difficult to write from your experience and use powerful descriptions to capture the story you want to tell.
This writing workshop on the Art of Description will help you locate culture-specific and dynamic ways to write your story. You will explore a range of techniques and exercises that will enable you to describe and add details to your writing with more confidence. This will inspire students to expand their imaginative approaches to developing narratives.It will also encourage students to speak and present themselves more creatively and with authority.
The workshop is open to anyone wanting to write with more confidence and creativity. Whether this is for professional or personal development, to write fiction or non-fiction the workshop will guide you through the process of expanding the way you describe what you see, feel and imagine.
Workshop facilitator: Dr Michelle Asantewa
Dr Asantewa formerly taught English Literature, Editing and Creative Writing at London Metropolitan University and currently facilitates writing workshops as an Independent Scholar. She set up Way Wive Wordz Publishing, Editing and Tuition Services, an education platform to accommodate a range of learning and creative aspirations. Her first novel Elijah and poetry collection The Awakening and Other Poems were self-published in 2014. Guyanese Komfa: The Ritual Art of Trance – her PhD thesis, Something Buried in the Yard and Mama Lou Tales: A Folkloric biography of a Guyanese Elder, were published in 2016. She is currently co-facilitator of The Amazing James Baldwin Course and African Women Resistance Leaders: Spiritual and Political course, both held at New Beacon Books/George Padmore Institute.