Find Your Muse This Valentines
February 5, 2020 @ 7:00 pm

-

February 16, 2020 @ 11:00 pm
Event Navigation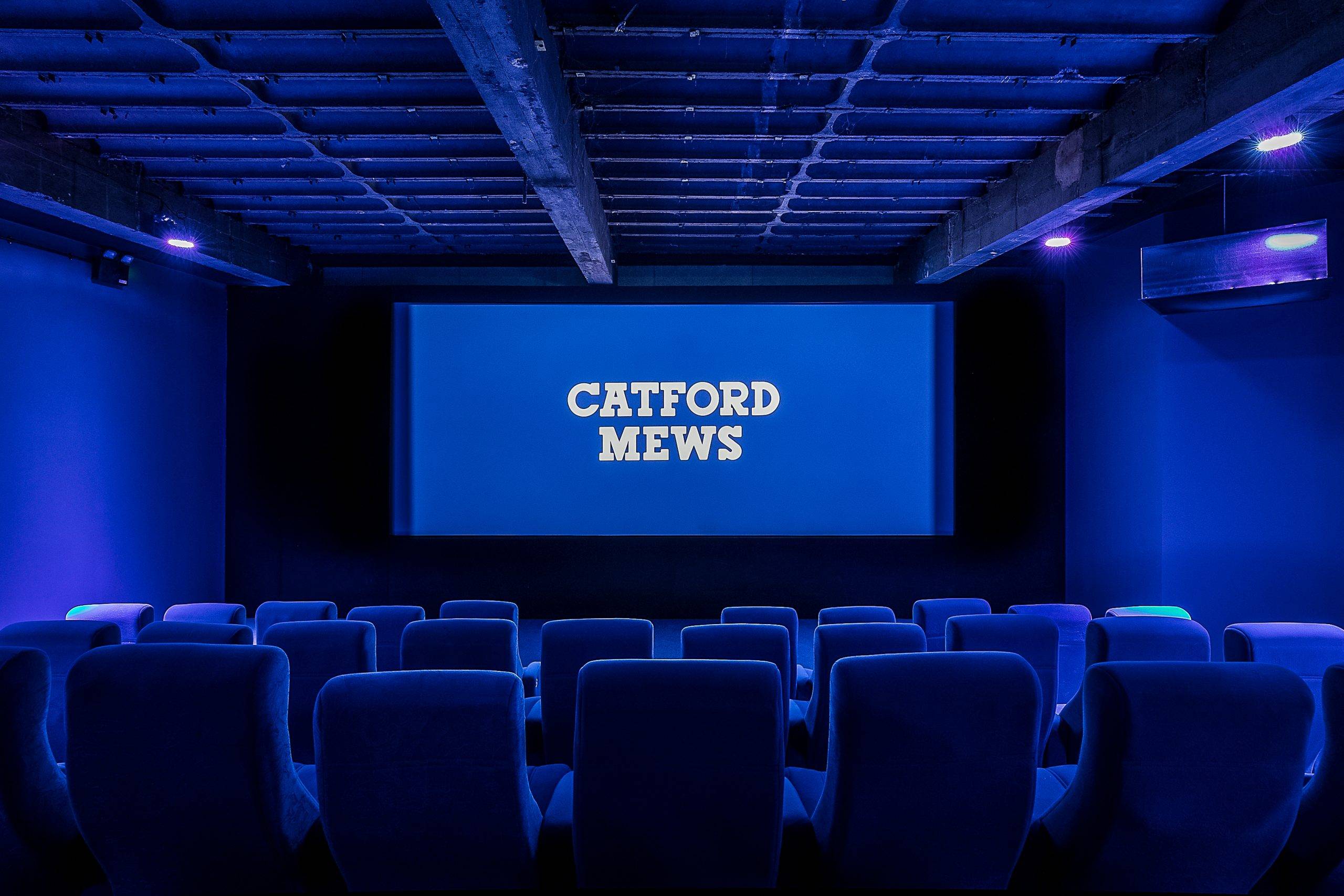 This Valentine's season, London's newest independent entertainment venue, Catford Mews, presents 'Find your muse this Valentines', an alternative Valentines programme celebrating love in every form.
Whether you'd like to revisit a romantic classic or get a sneak peak of the best of what 2020 has to offer, 'Find your Muse this Valentines' promises to offer the residents of South London a heart-warming selection of screenings and events, including:
'Where Did the Lonely Hearts Go' Quiz – A chance to get together with friends and test your knowledge of all things romance and heart break in pop culture – Tuesday 11th February
Moulin Rouge sing-a-long screening and party – Revisit Baz Luhrmann's iconic romantic musical and disappear into your very own Montmartre with a relaxed screening of the film while sipping themed cocktails; sing-a-long whenever you want and stick around for a can can! – Wednesday 12th February
'Galantine's Day Special – Grab your best gals & guys and join us for a screening of 'Waiting to Exhale', starring Whitney Houston, Angela Bassett, Lorretta Devine, and Lela Rochon. A film following four women from Phoenix, Arizona, who support each other as each holds their breath for the right man to come – 13th February
Special preview screenings of 'Portrait of a Lady on Fire' – One of the most hotly anticipated films of 2020, Céline Sciamma's follow up to her 2014 masterpiece Girlhood, which appeared on many critics lists as one of the top films of the last decade. – Friday 14th February
The Bleedin' Liberties Live Gig – Blazin' fiddles, fiery vocals, tempestuous guitar and accordion with attitude performing everything from 17th century bangers to Cher and Springstein – Friday 14th February
Lady and the tramp – a romantic classic and family favourite – 16th February
To coincide with the season of love, Catford Mews will be screening three films which celebrate LGBTQ History month. On Wednesday 5th of February, there's a chance to see 'Appropriate Behaviour', a 2014 Comedy written, starring, and directed by Desiree Akhavan, who went on to make 'The Miseducation of Carmon Post'. Then, on Saturday 9th February, Barry Jenkins' Oscar winning coming of age drama 'Moonlight' will return to the big screen and on 11th the 2015 drama 'Carol', starring Cate Blanchette and Rooney Mara, will be shown.
In addition to events and screenings guests will be able to enjoy wine and beer, delicious themed cocktails at the bar and from Compound Coffee, plus treats from the Catford Mews food stalls including; Daun's Deli, Patty Man, and FUSÉ.
Tickets are available through the Catford Mews website: https://catford-mews.co.uk/whats-on/#filter=.events.