Grammy nominated Reggae Superstar LUCIANO "THE MESSENJAH"at Boisdale Canary Wharf
September 3, 2018 @ 8:30 pm

-

11:30 pm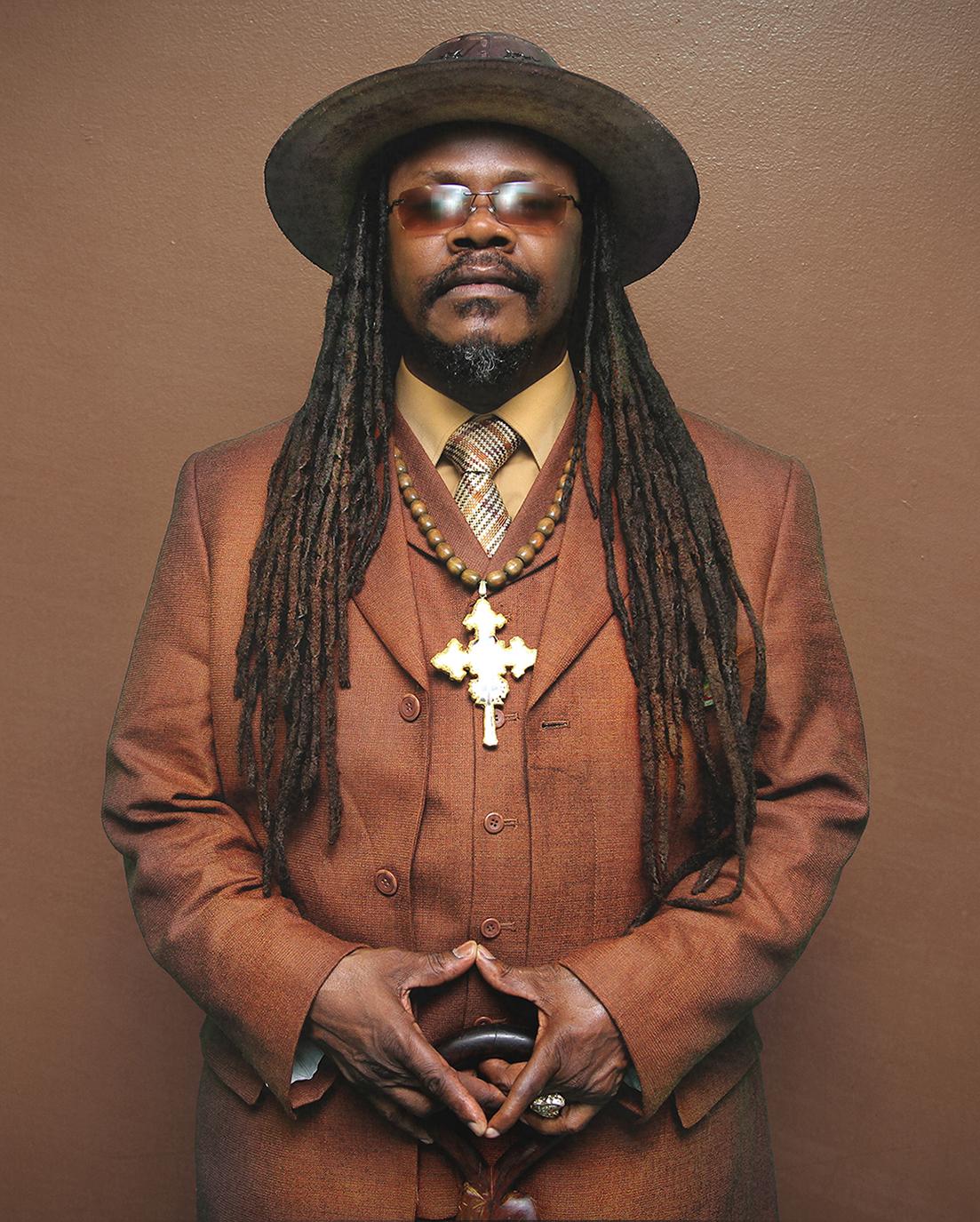 Luciano
Grammy-nominated Luciano 'the Messenjah' is touted as being one of the most important reggae singers in decades, he combines a soulful, spiritual blend of rock- and R&B-tinged reggae. His many accolades include…
A nomination for a Grammy Award for Best Reggae Album in 2016 with his album Zion Awake
Order of Distinction award in the rank of Officer on 15 October 2007, in recognition of his contribution to reggae music by the Government of Jamaica
A nomination for a Grammy Award for Best Reggae Album in 2002 with his album A New Day
Production of over 40 albums throughout his career
Number 1 UK reggae hit's such as ''Shake It Up Tonight'' alongside many signature hits; It's Me Again Jah, One Way Ticket, Sweep Over My Soul, Who Could It Be 
We are proud to present a series of four spectacular performances by "Luciano & Friends Live and Unplugged" (3rd to 6th September 2018). The Grammy-Nominated Reggae Superstar Luciano aka "The Messenjah" is a prolific songwriter, accomplished musician, outstanding baritone singer and a bearer of an authentic style of reggae which is consistently praised for imparting sentiments of spiritual salvation. Luciano's 1997 album Messenger – voted amongst 30 Greatest Reggae Albums of All Time by Mojo magazine – was praised for "turning its back on smutty 'slackness' for an album of elevated soul-reggae balminess".
Luciano's residency coincides with the long awaited May 2018 release of the new title song and eponymous album 'In The Name Of Love'. The new album is released on Mountain Peak Records, a new label recently launched by Luciano and his manager/producer, Anthony Cargill. The essence of Luciano's inimitable talent shines vividly through each track, which also represents some of his very best work to date.
Luciano and friends will be live and unplugged performing his greatest hits and some of his favourite songs including 'Knocking on Heaven's Door', 'Billie Jean', 'Imagine', 'Redemption Song', and 'What's Going On'.
The performance times are 9.15pm – 10.15pm Tuesdays – Thursdays; 9.45pm – 10:45pm Fridays and Saturdays
MENUS:
View Bar Menu | View Wine List | View sample Dinner & Live Music Menu
ABOUT THE VENUE:
Jools Holland, Boisdale's Patron of Music presents the best in jazz, blues and soul. 
About the venue: https://youtu.be/SJhROJnoJLQ
Boisdale of Canary Wharf is a two-floor venue overlooking Cabot Square which comprises a restaurant, four private dining rooms, Oyster Bar & Grill and Cigar Terrace, the world's greatest Whisky Bar, and the best live music in the capital.
"London's number one jazz venue" Tatler
"Best Whisky Bar in the World" Whisky Magazine
"A carnivore's dream" Evening Standard
"Aged steaks are deemed incredible" Square Meal
"The world's most individualistic style bar & restaurant" Hot Tickets
FOLLOW BOISDALE:
Facebook: https://www.facebook.com/BoisdaleRestaurants 
Twitter: https://twitter.com/boisdaleCW 
Instagram: https://www.instagram.com/boisdale_uk
FOLLOW LOVE MUSIC:
Facebook: https://www.facebook.com/lovemusiclondon
Twitter: https://twitter.com/LondonLoveMusic
Instagram: https://www.instagram.com/lovemusiclondon