Hear Me Now – Workshop with Titi Dawudu
August 2, 2019 @ 5:30 pm

-

7:30 pm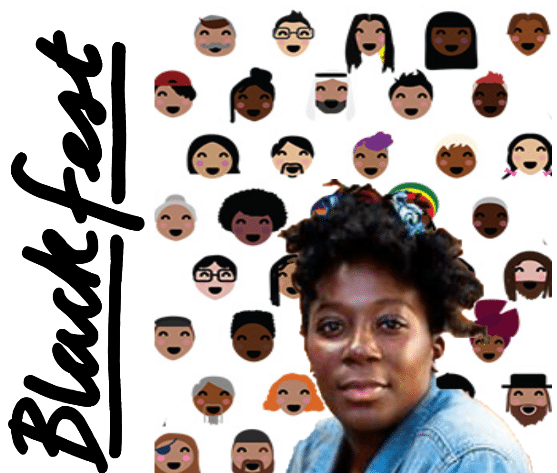 This is an exclusive chance to meet the editor, Titilola Dawudu in the launch of "Here Me Now" – the book of fresh material for artists of colour, described by the Royal Shakespeare Company as "the collection we've been waiting for".
Meet Titi and take part in this exciting workshop as a pre-event to the performances of "Hear Me Now" showcased on September 26th.
Hear Me Now is a unique collection of monologues performed by BAME actors, pulled from an original book of over 80 audition pieces written by and for actors of colour.
Conceived in 2016 by Tamasha Playwrights in collaboration with writer-producer Titi Dawudu, Hear Me
Now brought together playwrights and actors in creative workshops to generate better audition material than the stereotypical characters currently on offer. In each workshop, an actor developed a new character they knew they could play, but would never get seen for. The writers would then write a 3-minute speech in the voice of that character.
From this simple idea some truly wonderful characters emerged: from a cross-dressing imam, to the first black Prime Minister, to a devout Christian hit woman. It confirmed our hunch that if we can empower actors of colour with powerful, fresh, funny, stereotype-busting audition material, we could increase their chances of being considered for roles outside of those they are usually offered. In time, this might change the nature of the representations of diverse communities we see on our stages and screens.
As part of our mission to bring BAME artists into the spotlight, BlackFest are working with a group of 10 actors of colour to bring the audition monologues to life, for one night to showcase artists in this production of "Here Me Now".