Inaugural ACS Alumni Leaders Forum
April 27, 2018 @ 6:00 pm

-

8:30 pm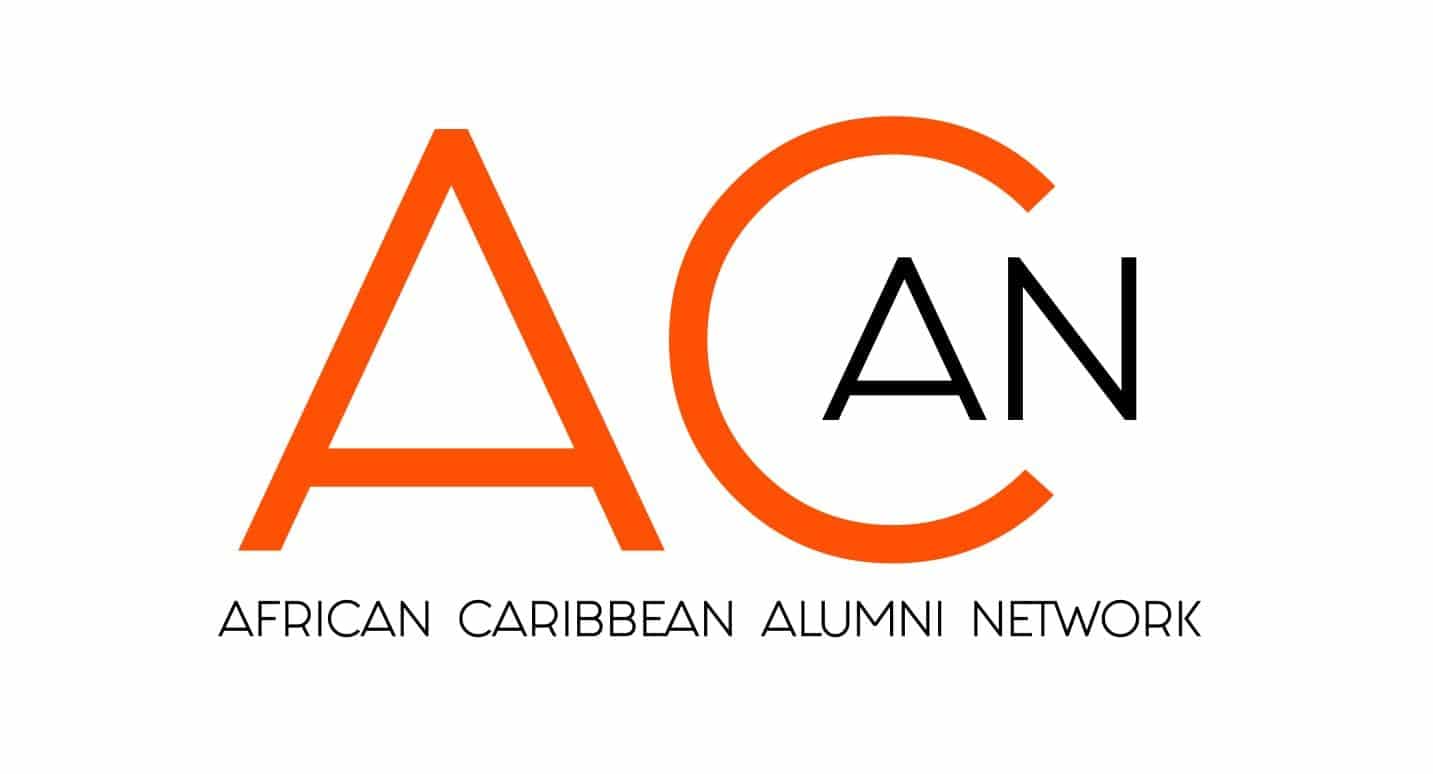 Friday 27th April brings past and present African Caribbean Society (ACS) leaders and members together in City Hall, home of the Mayor of London, for what will be a historic event.
A-CAN was created to bring together 10,000's of black professionals that were previously members of an African Caribbean Society (ACS) at a UK university. Through various activities, including running the largest debate tour in the UK, we have built up the largest community of African and Caribbean professionals.
The African-Caribbean Alumni Network (A-CAN) is hosting the inaugural ACS Leaders Forum at City Hall. For the first time in history, former African Caribbean Society (ACS) Presidents, committee and society members will come together to kickstart a programme of events this year. The Leaders Forum will be an opportunity to meet other senior professionals and to hear more about how the network will run.
A-CAN will include the following:
Showcasing over 20,000 former ACS society members; many who are now leaders within their respective fields.
University ACS' sitting under one official umbrella body representing the voice of black students and professionals from over 100 Higher Education institutions.
Incorporating cultural networks by providing a direct link to mentors and role models, with investment bank Morgan Stanley being the first to join. 
Four black Members of Parliament are the Founding Patrons for A-CAN. Patrons include Rt Hon Diane Abbott MP and Helen Grant MP, the first black women to be elected for Labour and the Conservatives respectively.