Inside the Ivory Tower: Narratives of Women of Colour – Book Launch
May 18, 2018 @ 5:00 pm

-

8:00 pm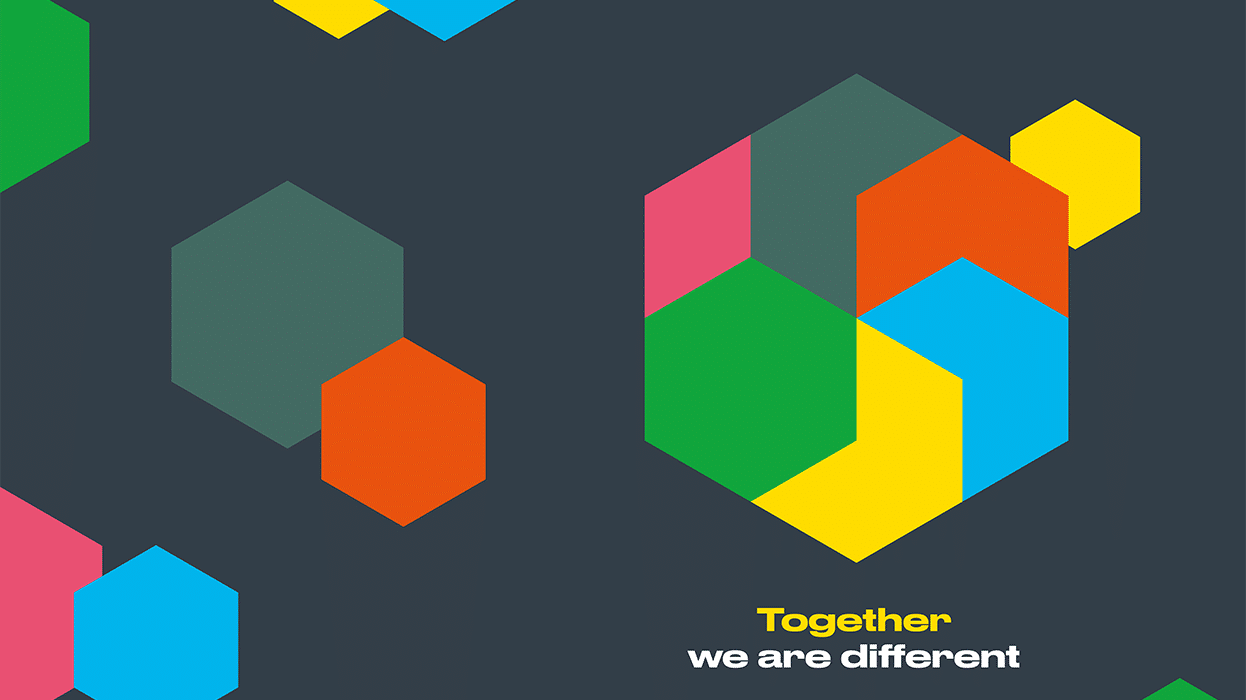 INSIDE THE IVORY TOWER: NARRATIVES OF WOMEN OF COLOUR SURVIVING AND THRIVING IN BRITISH ACADEMIA
We are very pleased to invite you to join us for the book launch of 'Inside the Ivory Tower' and celebrate this rare opportunity that brings the voices of ten Black British Female Academics to the forefront.
This book places the perspectives, experiences and career trajectories of women of colour in British academia at the centre of analysis, positioning academia as a space dominated by whiteness and patriarchy where women of colour must develop strategies for survival and success. It explores how the experiences of the contributors are shaped by race and gender and how racism manifests in day to day experiences in the academy, from subtle microagressions to overt racialised and gendered abuse.
Presented as a selection of autoethnographies, each chapter touches on common themes such as invisibility, hypervisibility, exclusion and belonging, highlighting intersectional experiences. It is a must-read for anyone interested in equality within and beyond academia.
You can find out more information about the authors, and purchase the book here: http://blackbritishacademics.co.uk/research/inside-the-ivory-tower/
This event is a chance to meet nine of the academics involved (listed below). It will be a celebration of the book and the authors, with refreshments, a panel discussion and an opportunity to buy a signed copy of the book.*
Event outline:
Welcome and introduction from Professor Elisabeth Hill (Deputy Warden) and Professor Claudia Bernard
Keynote – Dr Deborah Gabriel, co-editor of 'Inside the Ivory Tower'
Contributors talk about their chapters
Q&A session
Drinks reception from 7pm
Please email diversity@gold.ac.uk with any questions for the panel, who will do their best to answer them at the event. 
—-
EDITORS:
Dr Deborah Gabriel – Senior Lecturer in Politics, Media & Communication at Bournemouth University & Founder & Director of Black British Academics
Professor Shirley Anne Tate – Professor of Race and Education in the Carnegie Faculty at Leeds Beckett University
CONTRIBUTORS:
Professor Claudia Bernard – Professor of Social Work & Postgraduate Research, Goldsmiths University, of London
Dr Jenny Douglas – Senior Lecturer in Health Promotion at The Open University
Dr Ima Jackson – Lecturer in the School of Health & Life Sciences at Glasgow Caledonian University

Dr Josephine Kwhali – Senior Lecturer in Social Work, Coventry University
Professor Heidi Safia Mirza – Professor of Race, Faith & Culture at Goldsmith, University of London
Dr Elizabeth Opara – Head of the Department of Applied & Human Sciences at Kingston University
Aisha Richards – Associate Lecturer in Art & Design at UAL; Founder & Director of Shades of Noir
Dr Marcia Wilson – Head of the School of Health, Sport & Bioscience, University of East London
—-
*NB. There will be copies of the book available on the evening for sale