Jazz at The Waldorf Hilton
October 12, 2017 @ 7:00 pm

-

10:00 pm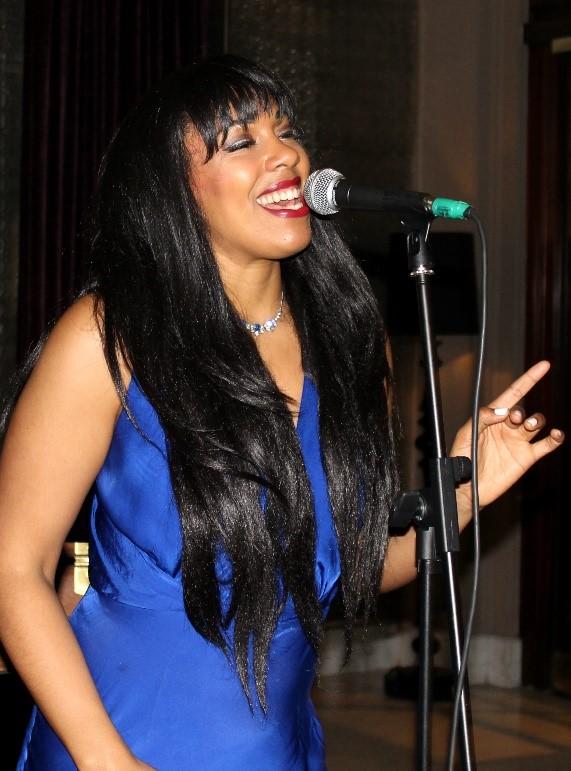 LONDON, UK – September 2017 – The Waldorf Hilton will host twice weekly jazz nights in collaboration with Blue Rose – one of London's rising jazz acts. 
The new jazz nights will take place in Good Godfrey's Lounge, one of the most vibrant parts of the hotel.
As day moves into evening, the atmosphere will take on a more sultry tone, with the intimate space transforming into a candlelit setting reminiscent of the 1920s jazz scene.
Blue Rose will play three sets – 7pm to 7.45pm, 8pm to 8.45pm and 9pm to 9.45pm on Thursdays and Fridays for a five-week period.
As the hotel looks towards its 110th anniversary in January 2018, the new jazz nights will focus on the last 110 years of jazz.
Thursday sets will feature many of the classics from 1908 to 1950, with hits from Nat King Cole, Ella Fitzgerald and Billie Holiday taking centre stage. Fridays will take on a more modern twist as Blue Jazz adds the likes of Bruno Mars, Pharrell Williams, Dua Lipa and Beyoncé to her sets.
As the hotel looks to revamp its entertainment calendar, guests will be able to enjoy live jazz alongside a relaxing evening of dinner and drinks – including its impressive list of canapés and cocktails.
Xavier Hubert, Director of Operations, The Waldorf Hilton said: "We've been looking at how we develop our music programme to create memorable experiences for our guests. Music has always been a big part of the hotel's history and as we approach our 110th anniversary we want to celebrate that fact.
"By introducing Blue Rose and her elegant sets, we want establish the hotel as a destination for jazz. Blue Rose has played at some of the top venues in London and will provide the perfect accompaniment to an evening at The Waldorf Hilton."
The Waldorf Hilton has a long-held connection to the world of music, from its famous tea dances and tango suppers to its love of live bands and being the home of Howard Godfrey and The Waldorfians.
Blue Rose, Front Woman for Blue Rose added: "It's a privilege to be bringing live music to The Waldorf Hilton. We will be taking guests on a musical journey, through some of the most enchanting jazz repertoires of the past 110 years.
"Our approach is to play all the favourite jazz songs in a fresh and innovative way. We love jazz, but essentially we love music. Our sets are classic, glamorous and engaging – it's what jazz is all about."
Jazz at The Waldorf Hilton launches on Thursday 5th October and will run for five weeks on Thursdays and Fridays. The shows are free to both in-house guests and the general public.