Jerry Bascombe's Birthday Party 2018
March 10, 2018 @ 8:30 pm
Event Navigation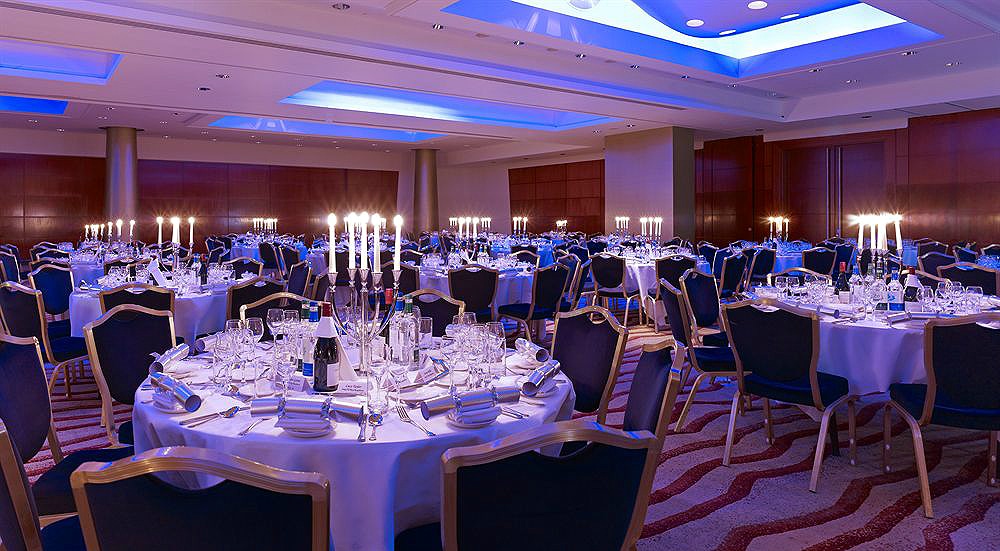 N A P T G  &  T S O L  R A D I O
PRESENTS
JERRY BASCOMBE'S
BIRTHDAY PARTY 
SATURDAY 10TH MARCH 2018
@
THE CLASSY 4* PARK PLAZA VICTORIA HOTEL
239 Vauxhall Bridge Road  |  London  |  SW1V 1EQ
Take a look at the pictures from 2017 | 2016  |  2015  |  2014  |  2013  |  2012
If you're celebrating your birthday then this is the place to be at the luxurious Park Plaza Victoria Hotel on Saturday 10th March 2018.
Arrive early from 8.30pm and enjoy an international buffet dinner.
STARTERS
Spicy curried chicken salad
Chick pea with and potato salad
Salmon Skewer with sweet chilli sause
Vegetable Soup
MAINS
Braised Chicken with a mushroom and tarragon served in a sherry cream sauce
Roasted Salmon fillet served in a spicy coconut sauce
Vegetable curry [v]
Sautéed potato
Braised herb rice
Seasonal mixed vegetables
DESSERT
Selection of Gateaux and cakes
Tropical Fresh fruit salad
If you're interested in making the most of the evening, why not book a room at The Park Plaza Hotel at our special rate of £135 per person based on '2 adults' sharing which includes:
Accommodation
Dinner
Dance
Entertainment
Full English Breakfast
Once you've paid for your room, please send us an email with the type of room required; Double or Twin
You can have 3 adults sharing, however it will be 1 double bed and a single bed in the room.
OR £105 per person which includes Accommodation, DANCE ONLY, Breakfast (no dinner or entertainment)
Then from 11pm until 5am we party in 2 rooms of music;
Room 1:
Uptempo
Fifth Avenue
07956 466 045 (SE)
Special Edition HD
07958 400 612 / 07957 217 177 (W)
Studio Express 
07973 157 946 (NW)
Latest Edition 
07702 277 821 (S)
Jerry Bascombe 
07944 023 493 (S)
Room 2:
Rare Groove, Revival, Slow Jams
Satisfaxion
07768 896 449 (W)
Equation Roadshow
07956 510 143 (E)
Fatman & Colonel
07976 205 881 (NW)
TW
07949 556 784 (S)
After Dark UK
07985 325 908 (S)
Related Events