Killer Cosmetics PT2! Whats in Afro Hair & Beauty Products?
August 15, 2019 @ 6:00 pm

-

9:30 pm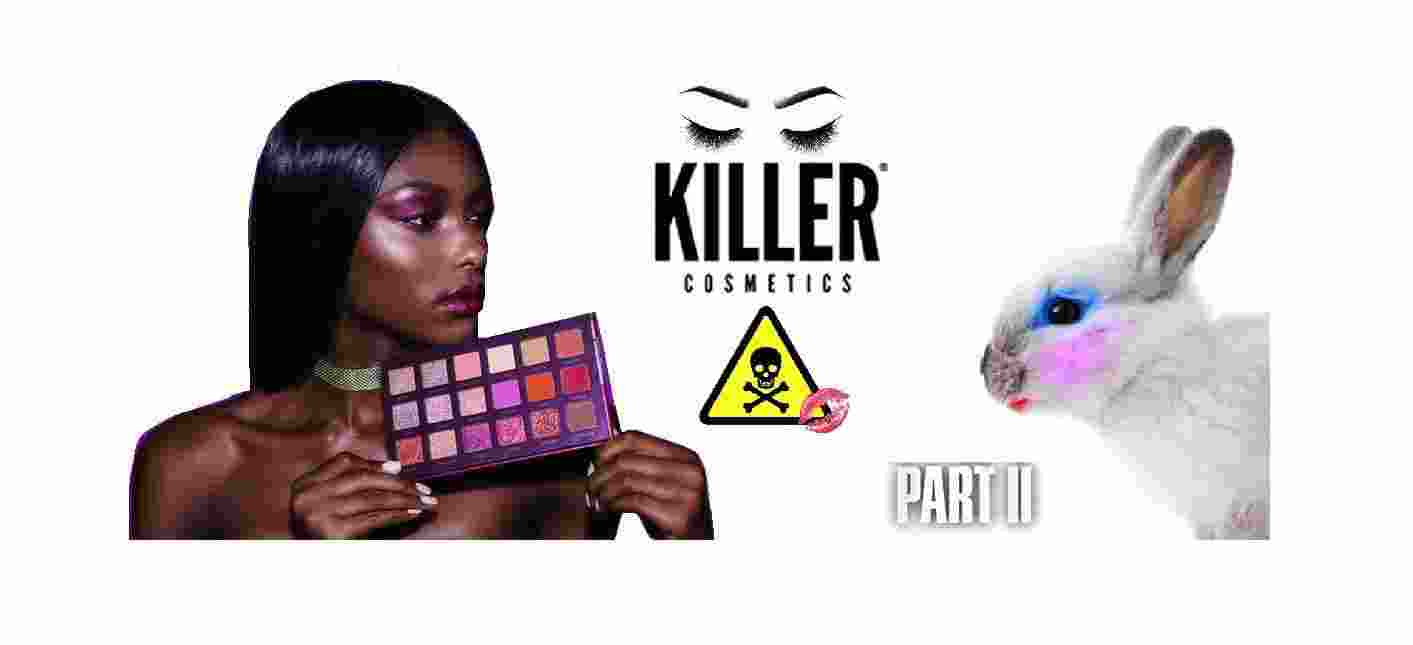 Innovation & reaserch is at the centre of all that we do at Hair Care Revolution… 
At Killer Cosmetics part 2 – You can expect fresh expert insights, new revelations and plenty of useful advice & tips!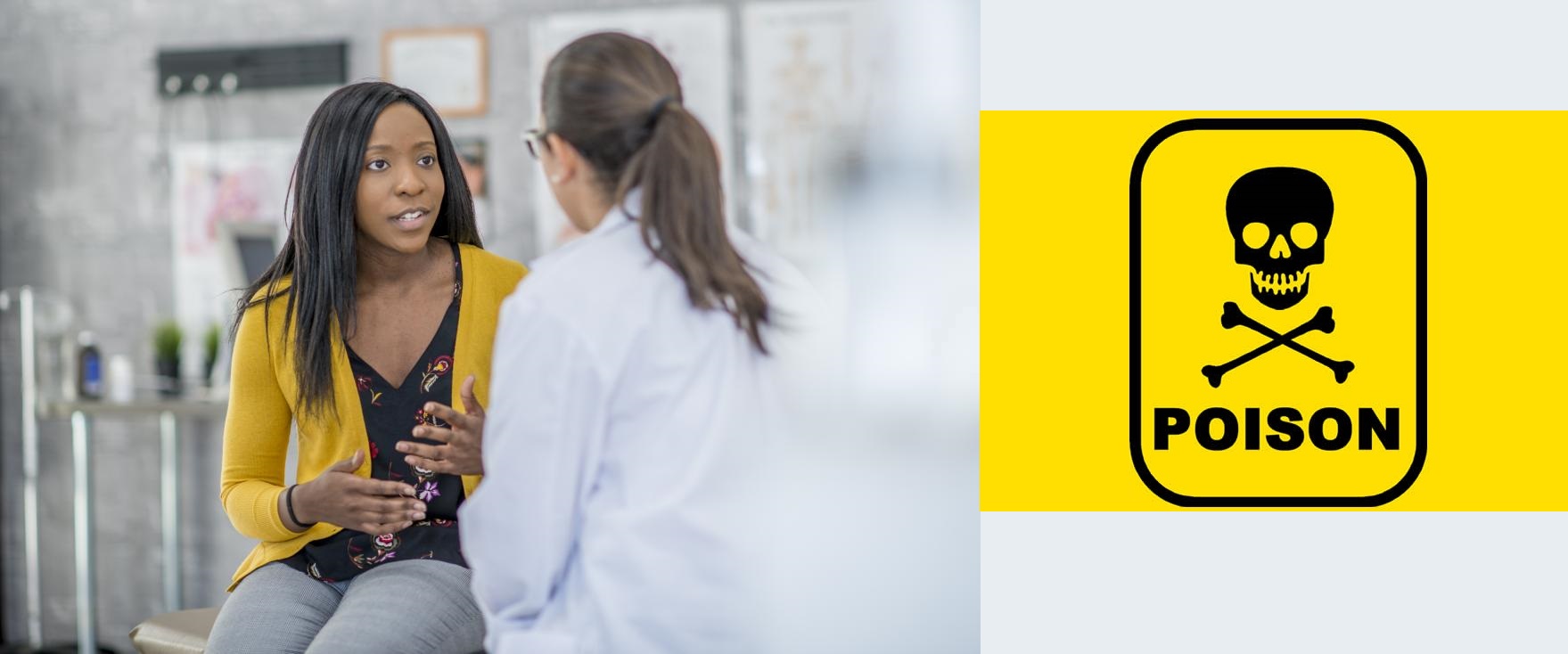 Afro Hair Health Threat! The most recent research, conducted in April this year by the Silent Spring Institute, showed that 80% of black hair products tested contain "endocrine disrupting chemicals that cause. medical issues such as fibroids, asthma, infertility and even cancer
The range of products tested included relaxers, hot oil treatments, leave-in conditioners and anti-frizz products.
They tested for the presence of 66 harmful chemicals including BPA, phthalates and parabens.
A total of 55 endocrine disruptors were detected, while 11 products were found to contain seven chemicals prohibited in the EU, with hair relaxers marketed at children containing the highest levels of chemicals prohibited in the EU.
Most concerning of all, they found that 84% of chemicals detected were not listed on the product label.
While mainstream cosmetic products targeted at Caucasians are relatively well regulated in the EU, most of the products used by black women are imported, primarily from the USA or Asia, where regulation and testing isn't as stringent due to a lack of care for the end users.

*This vast afro-centric demographic is at least 5 times bigger than the global (Caucasian) hair market.
Largly ignored by the main stream – it is left to those who dare and those who care to take up the challenge of Afro hair & beauty Innovation & reaserch !  
That old trick "Make & Regulate" – The people who make these products are often those who regulate them or have direct connections to the regulators.
The EU Cosmetics Directive prohibits the inclusion of BPA, phthalates, alkylphenol and ethanolamine. However, the same study found several products containing these ingredients, making them unfit for sale here. Yet walk into any 'black / Afro hair shop' and they are readily available.

Join us for this Hair Care Revolution special life saving Afro health & wellbeing event!
We will be sharing our research into…
Harmful chemicals to look out for and avoid at all costs

How these toxic chemicals we use damage your health, you won't believe how dangerous some of these chemicals are!   

Hearing real life experiences from women who have suffered illnesses related to these toxic afro hair products.

Exposing the industry – find out who the brands are that you may have in your bathroom that have been fined or are under investigation for using harmful chemicals in products.

Our experts will offer advice on alternatives both natural and commercial products that can be used safely to avoid health issues.
Experts at this event to include:
Health Professional / Tricologist

Cosmetic Scientist

Afro Cosmetic Researcher 

Hair Industry Brand Representative   
What will you learn about Afro hair & beauty products? 
Who – Is creating & selling these dangerous cosmetic products
Which – Chemicals in hair & beauty products to avoid and why
What – You should use to stay healthy and have your hair / skin as you want it
Can you afford to miss this vital first of its kind Afro cosmetics health and wellbeing session?
 LIMITED SPACES!
*The this event will SELL OUT as this information can literally save lives! 
#Get Your Tickets Today!
#Unmissable

Related Events