London History Forum: Navigating Challenging Seas
November 10, 2017 @ 4:00 pm

-

8:20 pm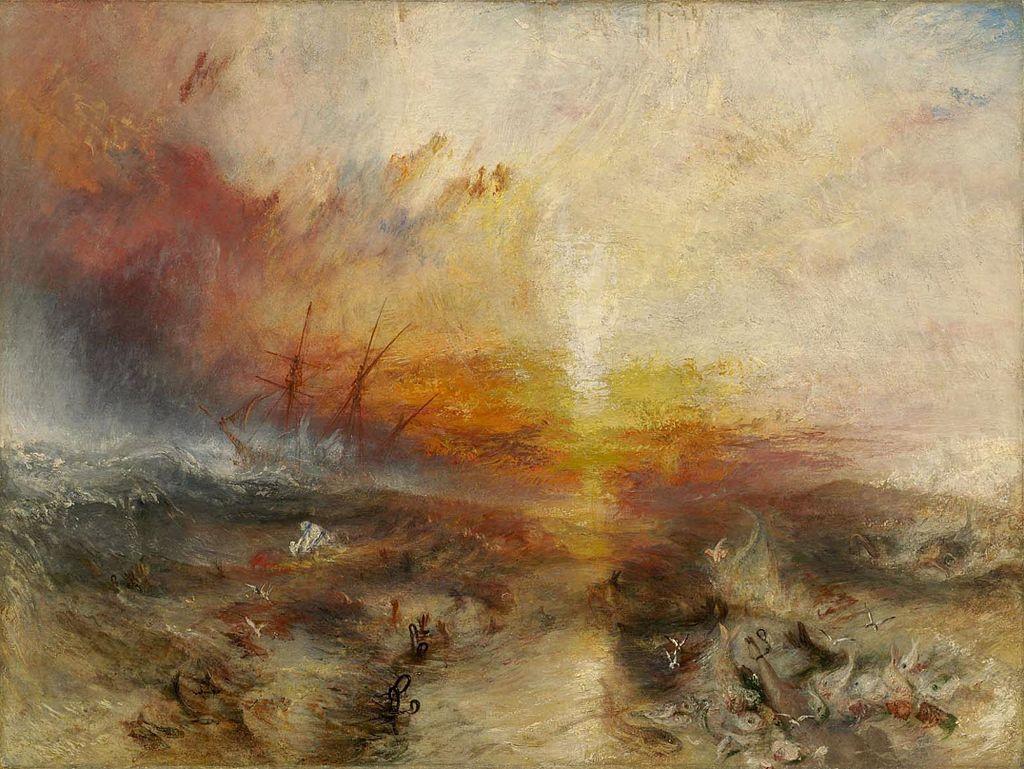 "The greatest glory in living lies not in never failing, but in rising every time we fail."– Nelson Mandela
That way there be dragons! Curriculum and examination reform, British Values, austerity, the Prevent Strategy, controversial and difficult histories, inclusion…as teachers we know all of these treacherous seas, and navigating them can feel extremely difficult. This London History Forum will show you how to tackle some of these issues and enable you to sail through the eye of the storm in a strong and stable ship.
Featuring a keynote lecture from Dr Tom Davies (University of Sussex) looking at making black lives matter in the primary and secondary history classrooms, plus a range of great workshops, this is a must for your CPD calendar. The full programme will be published in the autumn.
Enter the promotional code EARLYBIRD when booking before the end of September to take advantage of a 10% Early Bird discount!