MAYA ANGELOU : Film + Panel -17 tickets left
September 19, 2017 @ 6:20 pm
Event Navigation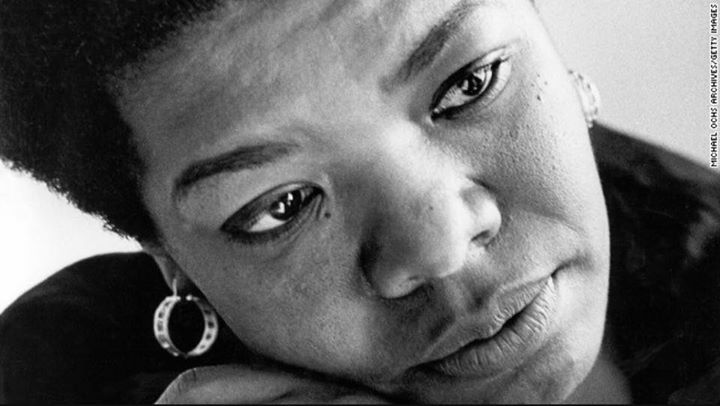 "You may write me down in history
With your bitter, twisted lies,
You may trod me in the very dirt
But still, like dust, I'll rise…."
"AND STILL I RISE" is the extraordinary story of iconic writer, poet, actress and activist, Maya Angelou, whose life intersected some of the greatest moments in recent American history.
This unprecedented film weaves her words with rare and intimate archival photographs and videos, which paint hidden moments of her exuberant life during America's most defining moments.
Birds Eye View and Picturehouse Docs are proud to be hosting this event at Picturehouse Central – the Panel joining us are Deborah Levy, twice Booker-nominated novelist (HOT MILK, SWIMMING HOME), and Sharmaine Lovegrove, former literary editor Elle magazine and publisher at Dialogue Books.
Join us for this very special event at Picturehouse Central on Tues, Sept 19 at 1820.
Virago, Maya Angelou's long-time publisher, will also be there on the evening, selling books.