Meet the Jamaican Rugby Sevens Players at Afro Hair Live on Monday 27th May
May 27, 2019
Event Navigation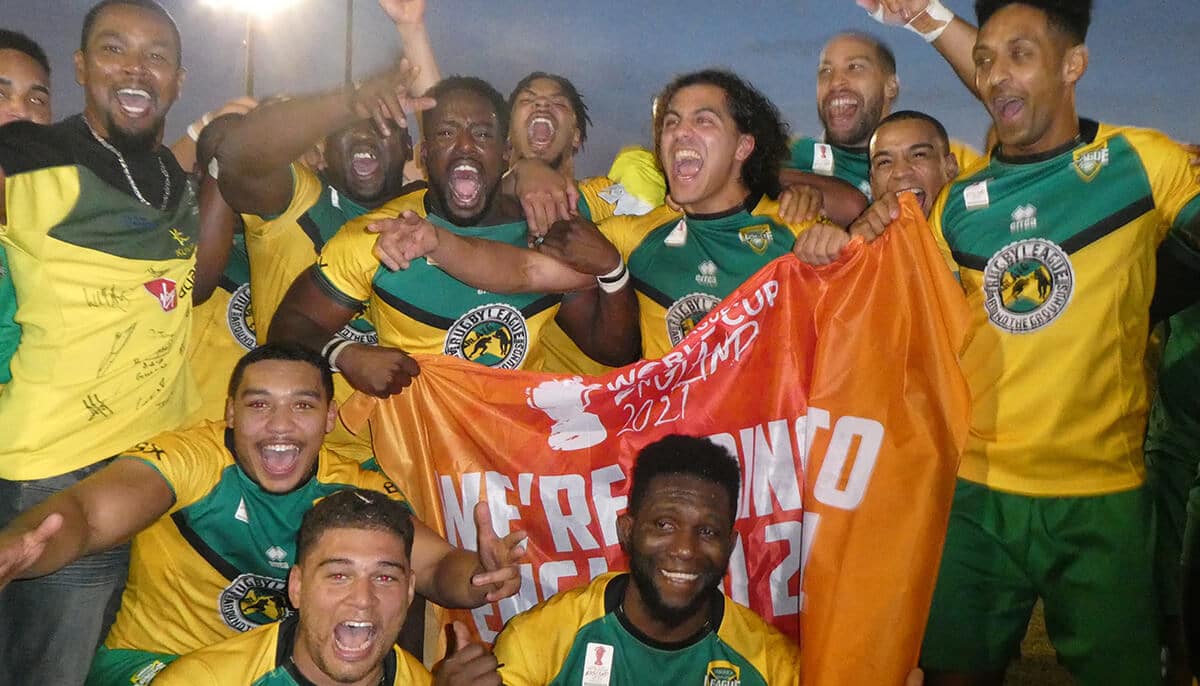 The Jamaica UK Rugby 7s Team's star players Conan Osborne, Omar Dixon and Mathew Wilson will be meeting adoring fans at Afro Hair & Beauty Live (AHBL) on Monday the 27th of May 2019.
The men's team, who are on the verge of becoming the first-ever Caribbean team to qualify for the Tokyo 2020 Olympics, recently launched their new UK tour shirt, which will be donned at the hair show. Sponsored by world food pioneers Tropical Sun, who produce many Jamaican products at their factory in St Catherine's, Jamaica, the team are gearing up for some vital warm-up games at the Bournemouth 7s on May 25th – 26th and Richmond Sevens Summer Social on June 1st, ahead of the Olympic Qualifiers at the Rugby Americans North Sevens Tournament in the Cayman Islands on 6th – 7th July 2019.
Taking time to enjoy themselves ahead of a busy summer, the team are excited to meet fans new and old, at Afro Hair & Beauty Live. Matthew Wilson said "I am very excited to attend the Afro Hair and Beauty Live event" winger. "It's a nice break from the rugby pitch, plus, I'm being treated to a [hair] trim by a celebrity barber, so that's a bonus!"
Attending alongside the men's team is Rochelle Smith, Captain of the Jamaican Women's Rugby 7s team. Swapping the pitch for primer, she'll undergo a signature makeover by a renowned make-up artist. Excited by the prospect, Rochelle says: "I've seen some of the work Afro Hair & Beauty's in-house make-up artists have thrown on Insta[gram] and they slay! – I'm ready for my glo-up!".
On Monday 27th May you can meet the team at the Tropical Sun exhibition stand at Afro Hair & Beauty Live. Come and meet team and sample some delightful world foods including bun and cheese, coconut water, coffee peanuts and more. Fans are encouraged to come down to meet the players, get fed and enjoy a wonderful event. For more information on the team, their UK-wide tour as well as the exclusive recipes created by Tropical Sun to help boost their performance, go to TropicalSunFoods.com/JamaicaUKRugby7s.