Mental Health & The Black Community: Prison By Another Name?
October 25, 2019 @ 6:00 pm

-

9:00 pm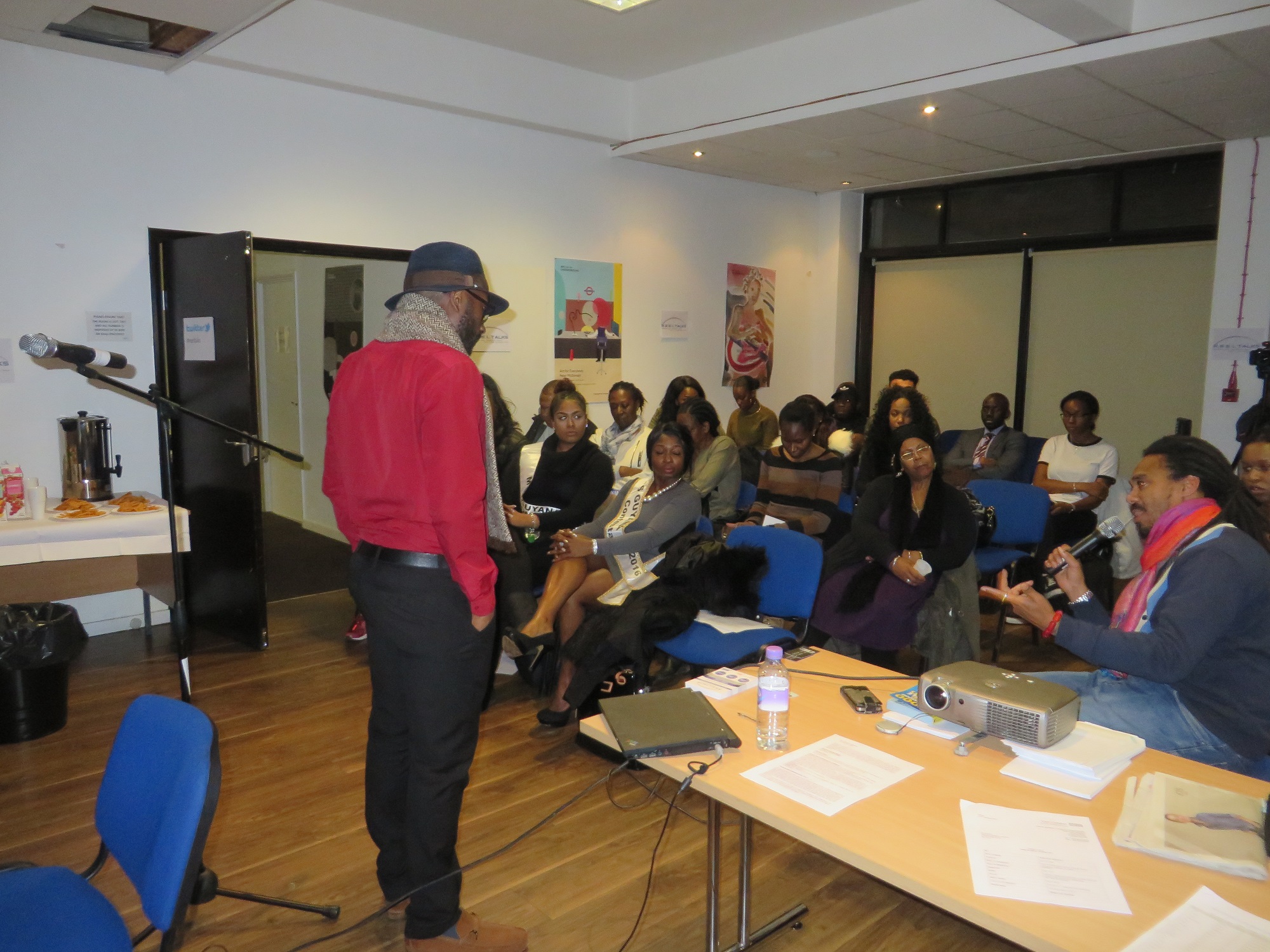 Ever wondered what it's like to be handcuffed and dragged from the safety of your bedroom to the cold confines of a mental health ward, losing you precious 'human rights' in the process?
This workshop provides real insight into the lives and experiences of young black men & women who have been through the mental health system. Expect powerful first-hand accounts regarding the abuse and mistreatment that occurs within the UK mental health service.
Eche Egbuonu is a mental wealth advocate who following a traumatic encounter with the mental health service decided to share his story and bring insight as to what is really happening within the mental health institution. Join us for this explosive retelling of his story as he breaks down the good, the bad and the ugly aspects of the UK's mental health system. His story has been featured on the BBC and Channel 4.
This Event Is For:
Those who are looking to make a difference in their communities
People that have been through the mental health system and are open to sharing their experience
Service users that are interested in peer support
Concerned family and friends
Everyone who is interested in the topic of black mental health
---
Agenda for the evening.
6:00 – Doors open
6:15 | Event starts. Introductions
6:30 – 7:30 | Surviving the mental health system. Storytelling and open discussion
7:30 | BREAK
7:45 – 8:20 | Workshop – Developing grassroots/community-oriented solutions. Finding out what we can do among ourselves, the resources we have in the community and the services that are currently accessible
8:20 – 8:40 | "Mental Health and the Barriers to Learning" – Keynote speech by educator, author and youth specialist Emeka Egbuonu
8:40 – 9:00 | Wrap-up event & networking time
---
Speak with grassroots organisations that are active in the community.
Participate in the interactive workshop and leave with a fresh perspective on black mental health in the UK.
We are 100% independent and we always keep it real, raw and uncut.
Limited seating available, register to avoid disappointment
All we ask is that you bring an open heart, open ears and last but certainly not least, an open mind.
---
Black men are 17 times more likely to be diagnosed with a psychotic illness when compared to their white counterparts, 44 % more likely to be detained under the Mental Health Act, and 29% more likely to be subjected to control and restraint measures to coerce them into mental health services. Black men are also twice more likely to be referred to mental health services through Police or Court services than their white counterparts.
---
Prison by another name was introduced in October 2016 as a one-off event to shine a light on this very pertinent issue.
It was quickly discovered that the problems in the community and the distrust of the "system" fed into each other in a vicious cycle. The event now fosters an ongoing conversation, provides peer -support and brings together a wide cross-section of society from services users, community activists, and even psychiatrists.
There will opportunities for discussion and working towards community-oriented solutions. We pride ourselves on fostering a safe environment where people can honestly express themselves.