Mr & Miss Teen Nigeria UK Finals
October 12, 2019 @ 3:30 pm

-

9:30 pm
Event Navigation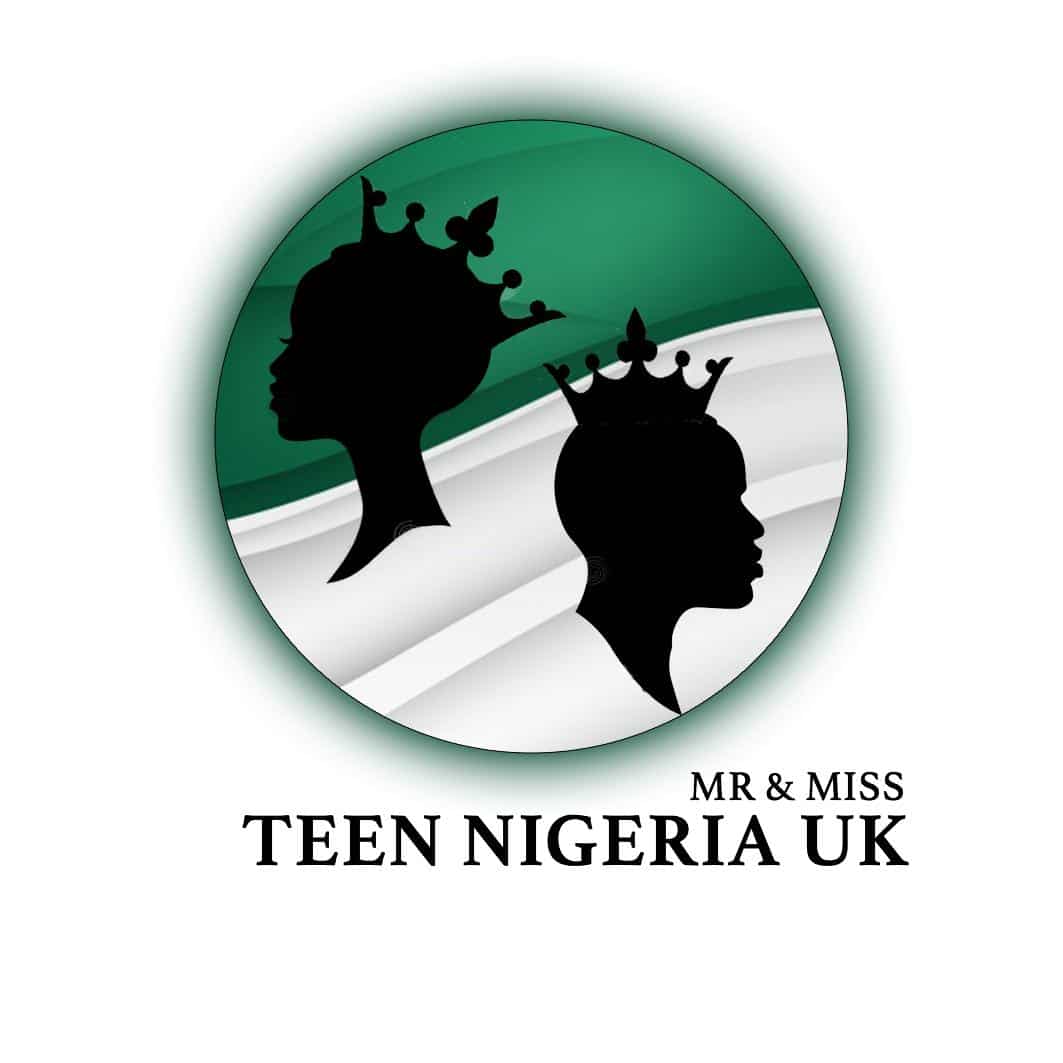 You are cordially invited to the first ever Mr & Miss Teen Nigeria UK 2019!
About this Event
Our Organisation:
Mr & Miss Teen Nigeria UK was established and registered in 2019, a non-profit organisation that aims to give a platform to the rising young Nigerian Teens in the United Kingdom. We are a cultural pageant providing a platform where 13-19 year olds are educated on their Nigerian culture and a place where they can showcase their creative ideas to the wider society.
With the growing knife crime epidemic here in the United Kingdom it is only right that now is the time we create a positive platform. Looking at the statistics it showed that 3 in 4 youth involved in violent crimes were from Nigerian heritage. In as much as this was deeply saddening something needed to be put into place, something needed to CHANGE!
Mental health is something that is also not spoken about within our Nigerian community. It is seen as a taboo and something that we hide from. Half of teenagers living in the United Kingdom will suffer from some sort of mental health issue before their 18th birthday and as early as 10 years old. So, what is being done about this? This is why Mr & Miss Teen Nigeria was created!
The pillars of our foundation are:
• Encouragement: Building up the self esteem of the next generation is very important. Our foundation aims to promote to all candidates that they are "Fearfully & Wonderfully" made.
• Faith: Our foundation also stands on knowing that "We can do all things through Christ" – We would like all contestants to always try their best, and know that they can do anything their hearts desire, especially when they have the faith.
• Positivity: Positive change within our communities is what our team are very passionate about , especially with the rising knife crime epidemic and violence in the United Kingdom. We believe that this platform with the help of God is a positive body for all communities that encourages harmony among youth
The Show:
Mr & Miss Teen Nigeria UK is the platform for emerging talent of Nigerian youths in the UK who are striving for excellence. We encourage these young contestants in achieving their goals- no goal is too big or too small.
This platform is for them to express these ideas and talents and leave their trademark in society. This is done by an annual showcase event with the first show taking place on 12th October 2019 consisting of selected teenage Nigerian finalists both males and females who use their creativity and will compete head to head in the hopes of winning the title. The judges will choose two winners to become our annual young Mr & Miss Teen Nigeria UK.
We have chosen to have our event in the month of our independence and also black history month. The pageant will be an annual event which will take place in commemoration of Nigeria's Independence. This is to ensure that our culture and heritage is buried in the roots of our foundation and also to give us as Nigerians something to celebrate further.