Online Black History for Children and Young Adults
October 31, 2020 @ 12:00 pm

-

1:00 pm
Event Navigation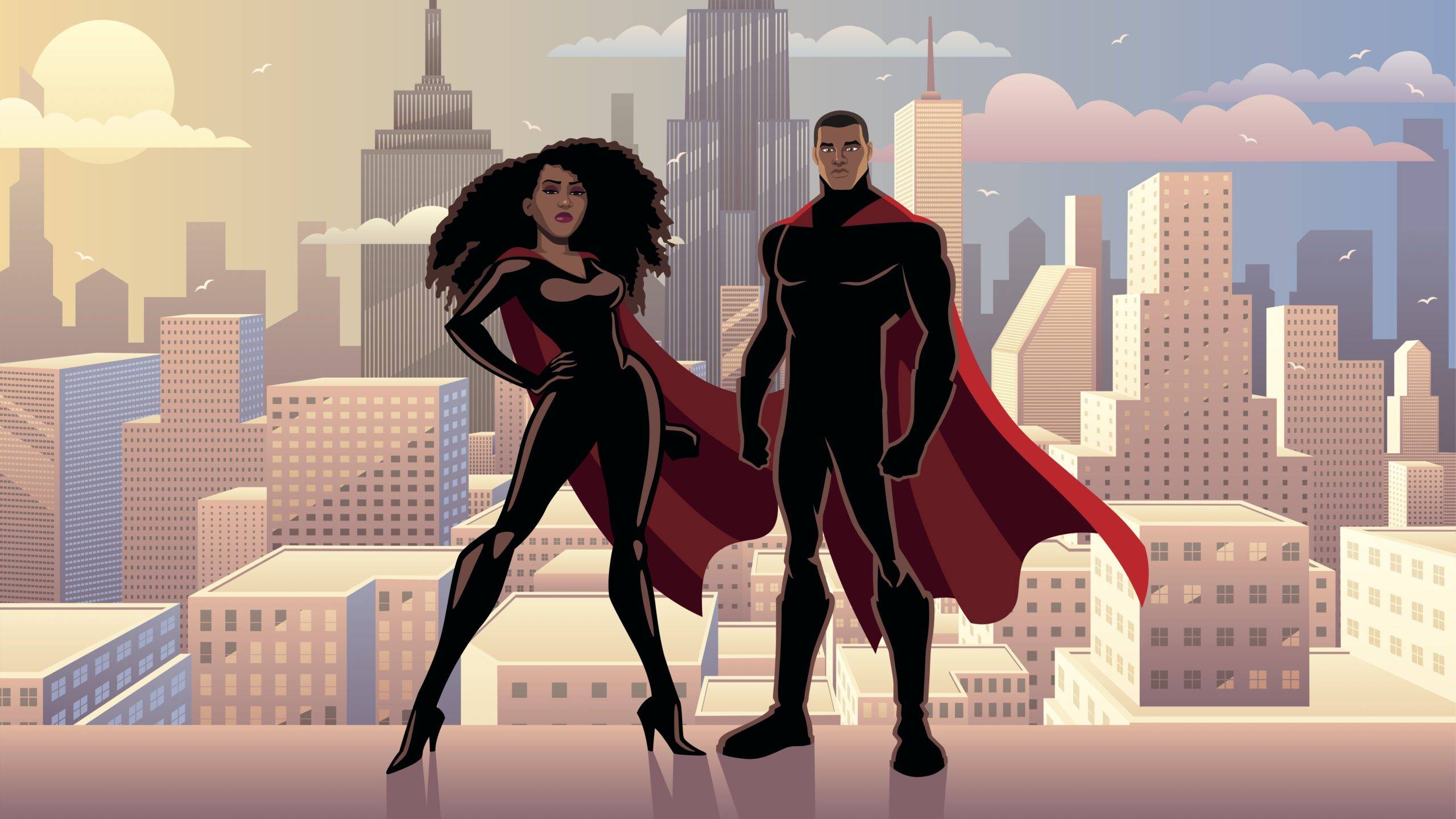 This live online interactive Black British history course, starts 10,000 years ago in pre-Roman Britain and takes the student on an audio-visual journey through to modern times. This presentation is suitable for children from 5 years to 11 years (key stage 1 to key stage 2). The presentation is delivered by the award-winning writer and educationalist, David Simon, and covers the following Black British eras:
1. Pre-Roman Britain
2. Blacks in Roman Britain
3. Blacks in Tudor Britain
4. Blacks in Victorian Britain
5. The Windrush Generation
6. Contemporary Black activism
This online workshop provides students with clear learning outcomes, thinking skills exercises, skills in understanding African artefacts/art and multiple choice questions.
Student will be taking on this Black history objective with Black superheroes that makes the journey even more exciting.
The course uses archive material, graphics, live commentary and mini tasks to enhance student learning.
Once the attendees have booked on Jus Tickets, a Zoom link will be forwarded to them via email two days before the event.
The course is based on the book, How to Unlock Your Genius Using Black History, by the award-winning educationalist and author, David Simon.
To further support children in learning about Black history and developing their holistic talents; parents, guardians and teachers might consider purchasing two of our most popular titles for adults:
1. How to Unlock Your Genius Using Black History.
2. How to Unlock Your Child's Genius.
Workbooks for Children
3. The Genius workbooks for children ( 5 to 11 years of age). These workbooks contain exercises in English, Mathematics, Science, Global Black history, digital literacy, verbal reasoning, thinking skills and progress reports. Each book is approximately 100 pages in length and coil bound. Click on workbook title to purchase.
1. Workbook 1C 5 – 6 years
2. Workbook 2C 6 – 7 years
3. Workbook 3C 7 – 8 years
4. Workbook 4C 8 – 9 years
5. Workbook 5C 9 – 10 years
6. Workbook 6C 10 – 11 years