Our Mel presents: Creativity, Activism & Social Change
May 29, 2018 @ 7:00 pm

-

9:00 pm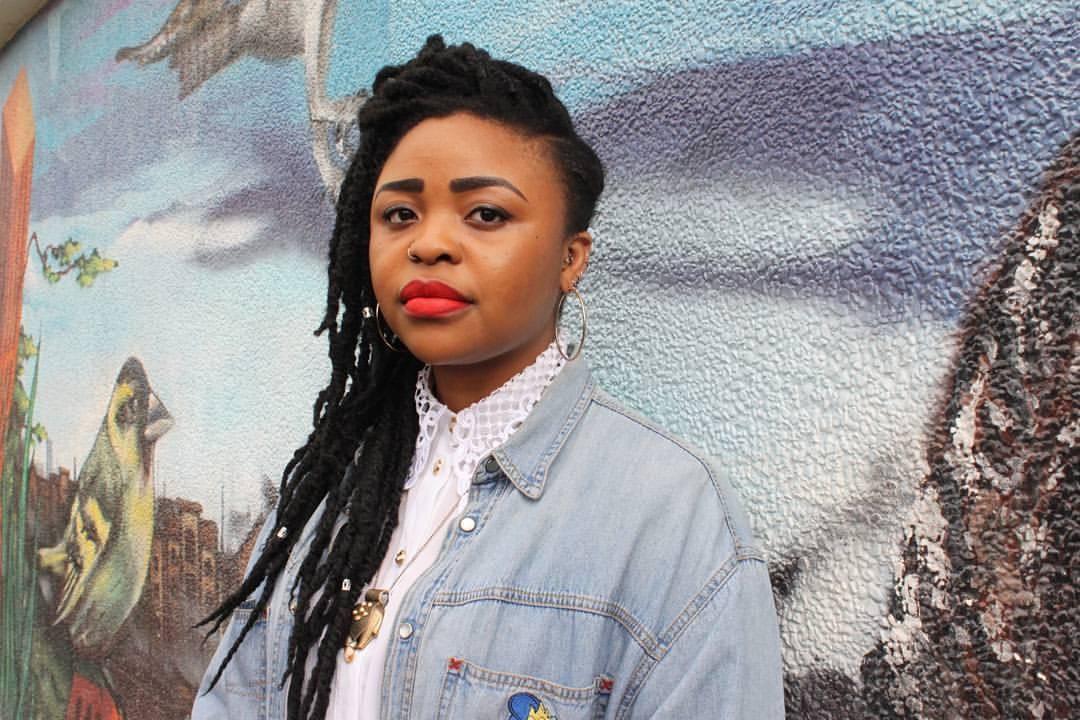 Museums Sheffield is proud to be working in partnership with Our Mel to present an evening of talks as part of the Hope Is Strong exhibition.    
Come join us for an evening of Creativity, Activism & Social Change at the Millennium Gallery, featuring talks by Siana Bangura, Saziso Phiri and Barbara Ntumy.
Rooted in Yorkshire and based in Sheffield, Our Mel  is a social enterprise dedicated to exploring cultural identity, Black history and what it means to be a person of colour in Britain today. Since its birth, it has grown into a community of people on a mission to support, encourage, teach and build the Sheffield community through music, film, arts and education having launched the city's first Black History Month Festival; MelaninFest®
Siana Bangura is a writer, performer, and producer from South East London, now residing in the Midlands. She is the author of 'Elephant', a collection of poetry meditating on Black British womanhood, and the founder of Black British Feminist platform, No Fly on the WALL. Siana is the producer of '1500 & Counting', a documentary film investigating police brutality in the UK and deaths in custody and is the founder and publisher at Haus of Liberated Reading, an indie publishing house for uninhibited voices. Siana is also Creative Director at Sassy Apparel, a fashion and lifestyle brand fusing together popular culture and politics. Her wide portfolio of work focuses on bringing voices on the margins to the centre.
Saziso Phiri is a freelance Creative Producer and founder of The Anti Gallery, a pop-up art platform creating, engaging and exhibiting art outside of traditional art gallery environments. Saziso has produced pop-up exhibitions in alternative spaces, hosted film screenings, workshops, pop-up stalls, street art residencies, digital residencies and participated in various panel discussions on art, activism, race and gender representation. Saziso also works within the creative team at New Art Exchange in Nottingham, the UK's largest centre dedicated to culturally diverse arts.
Barbara Ntumy is a political activist and social commentator whose work focuses on anti-racism, anti-cuts and sexual health. She emigrated to the UK in 2006 from Accra, Ghana, Her many experiences of the hostile climate for immigrants and cuts to public services sparked her activism, first cutting her teeth as part of the students' movement. She founded Sassy Apparel (formerly known as Sassy Tees) in 2015 to fuse together her political work and love of popular culture. Sassy Apparel is a lifestyle clothing brand dedicated to expressing politics, black cultural identity and celebrating pop culture. After all, life is inherently political, let your clothes do the talking.
Image credit: Siana Bangura by Susuana Amoah
Related Events