When logged in you can personalise your front page with information important to you, if logged out you can subscribe to your favourite categories by email. Welcome to Blacknet.
RARE GROOVE MEETS SOUL TRAIN ON THE RIVER PT 3
June 10, 2018 @ 7:30 pm

-

June 11, 2018 @ 12:00 am
Event Navigation
Organiser:
Event: RARE GROOVE MEETS SOUL TRAIN ON THE RIVER PT 3
Start Date: 10 Jun 2018 7:30 pm
End Date: 11 Jun 2018 12:00 am
Venue: Millbank Millennium Pier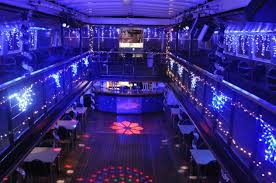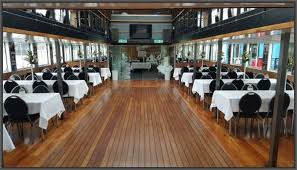 •´¯`★ RARE GROOVE meets SOUL TRAIN´¯`•.★ On The River Part 3.

★ ALL ABOARD THE MV JEWEL OF LONDON ★
★ DJ LEGS ★
★ JIGS ★ (Choice/Mi-Soul Radio)
★ JON JUNIOR
★ CASS OF MANHATTAN ★
And your Captain aka Your Host .
★ BARRY WHITE ★
SOUL TRAIN MEETS RARE GROOVE IS A NIGHT WHEN YOU CAN GET-ON YOUR DANCING SHOES & DANCE NON STOP TO THE MUSIC OF YOUR EARLY YEARS. MUSIC FROM THE 80'S 90'S 2000'S TO THE PRESENT DAY ALL MIXED IN WITH RARE GROOVE

WE WILL BE TAKING YOU ON A MUSICAL JOURNEY DOCKING AT EACH RAVING ERA OF YOUR MEMORABLE RAVING YEARS.
 
SO BRING YOUR WHISTLES, HORNS & YOUR
F.R.I.E.N.D.S .& LETS PARTY.!

FOR MORE INFORMATION AND GROUP BOOKINGS CALL: ★ 07897 864 506 ★
Thanks for visiting, you can use the button below to quickly share with your friends, family or colleagues