Refugee Week 2019 – Caribbean Lunch and Lecture – Windrush Day Celebration: 'Black People in Britain before Windrush – Stories of Migration'
June 21, 2019 @ 12:00 pm

-

2:00 pm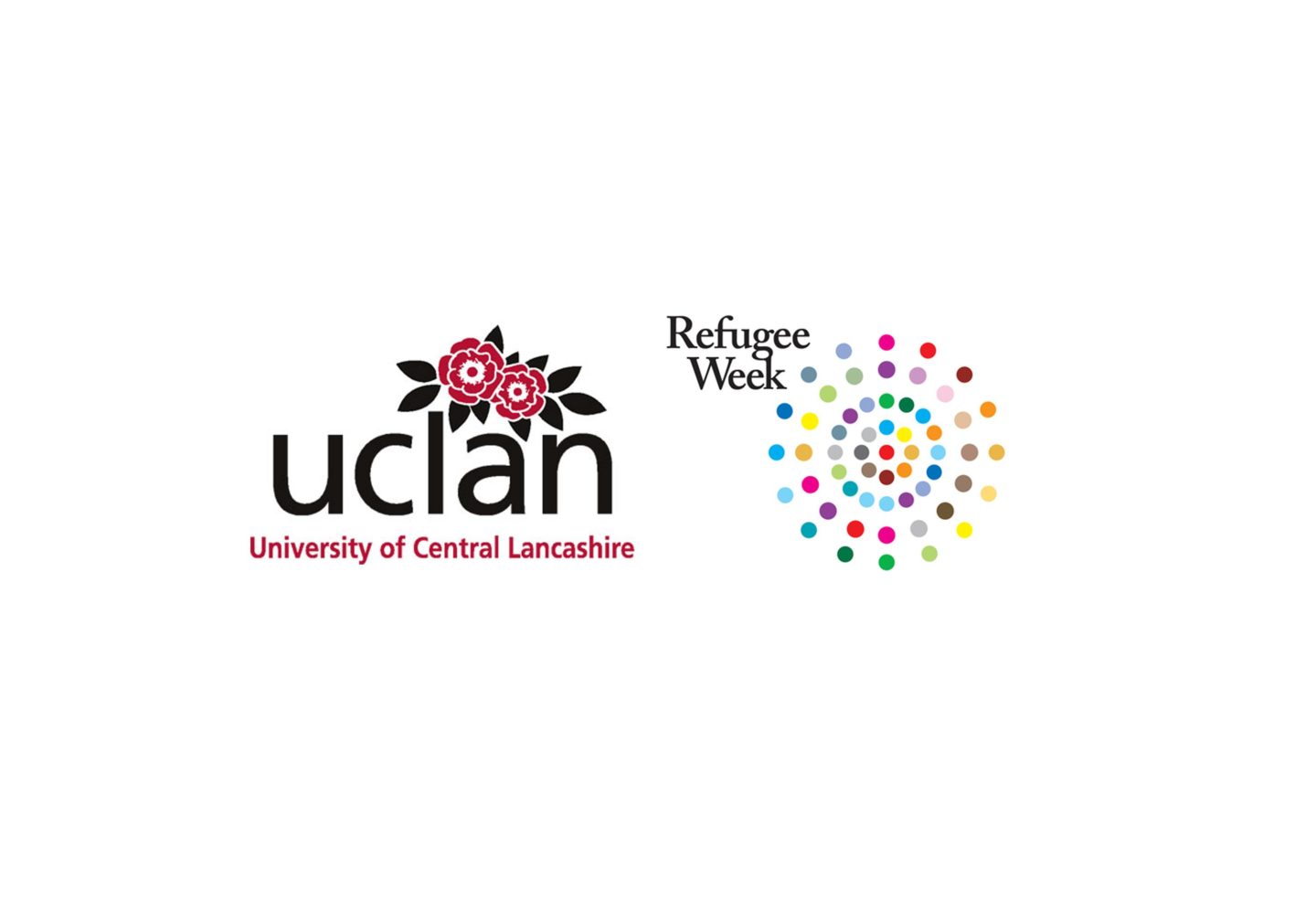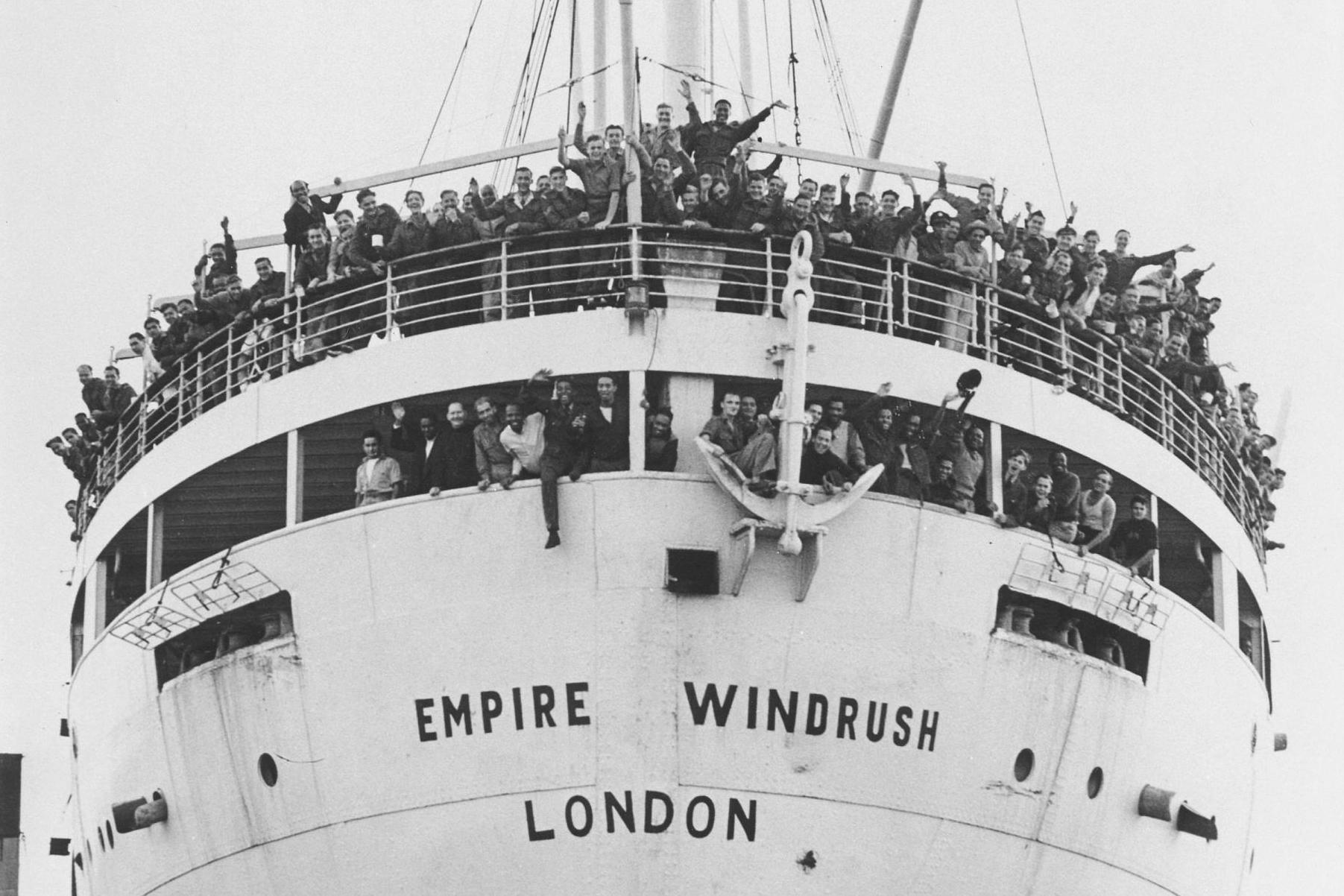 This lecture will be delivered by Dr. Raphael Hoermann. He is Senior Research Fellow at the Institute for Black Atlantic Research (IBAR) and Lecturer in English Literature at the University of Central Lancashire (UCLAN). 
Black people have been living in Britain at least since Roman Times. While it is true that the large-scale migration of Black people did only start after WWII with the so-called "Windrush Generation" of Black Britons, they have been present in public records long before.
 Nevertheless their lives and stories have largely been expunged from public consciousness and historiography. Mainstream historians have also chosen to silence them, despite the best counter efforts to unearth their lives undertaken by scholars of British Black history (e.g. Peter Fryer, Ron Ramdin, Ray Costello & David Olusoga).
 Indeed the wealth of material and the scale of the contributions of Black Atlantic people to British history are so immense (especially considering their relative small numbers) that this lecture can only scratch the surface. It will re-appraise their contributions by focusing on three outstanding and diverse Black Atlantic figures from three centuries: the ex-slave, abolitionist and author of the most famous British slave narrative, Olaudah Equiano (c. 1745-97), the ultra-radical Black Atlantic agitator Robert Wedderburn (1762-1835/36?) and Jamaican-born poet, broadcaster and feminist Una Marson (1905-66), who became the first black producer at the BBC.
Following this lecture we will welcome three guest speakers from the Windrush generation to give their tetimonials and open the discussion. This will be facilitated by Clinton Smith – Chair of Preston Black History Group.
 Guest speakers:
1.    George Afflick (aka Gladstone)
Born: Portland Jamaica
Left Jamaica in 1960 to join his family, the aim was to enter the world of medicine. 
First employment was in the weaving room at Horrockses Mill on Stanley Street, Preston.
Gladstone and a colleague started the Jalgos cricket team,and entered the Preston and District Cricket League in 1962. Jalgos Sports and social Club came into being as a result of the cricket team. Now retired, Gladstone is the current Chair of Jalgos Sports and Social Club.
Gladstone is also the Chair of the Jamaica National Council, northern region.
 2.    Glyne Greenidge
Born St Philips in Barbados.
Left Barbados to join his family in Preston. Glyne worked in a series of non-descript jobs, and eventually ended up at British Aerospace. Glyne's drive for fairness saw him becoming active in union matters, rising to the lofty height of Works' Convener. Now retired,  Glyne is still active in union matters.
3.    Sekeena Kydd
34 year old mother of 4, born in England. Her mother came to England as a 7 year old child in 1962, from St Vincent in the West Indies. Her father is English.  In March 2019 Sekeena's daughter was refused a British passport to travel to Spain as a member of a school party.
Sekeena founded the Preston Windrush Generation & Descendants UK (PWGD UK) to fight what she saw as a great injustice, not just for her daughter, but for anyone in a similar situation.
Facilitator: Clinton Smith
Born in Portland Jamaica. Arrived in England in the early 60's to join his family in Preston. Father worked at BTR  industries in Leyland. Mother worked at John Barnes Cotton Mill in Cometery Road, Preston. Clinton had a secondary school educationand was a regular member of several of the school sports teams.
Clinton successfully completed a craft apprenticeship at the local technical college.
Sport was a very important pastime for Clinton, and he saw success as a player, coach, referee and administrator.
In 2018 Clinton was awarded a 'Fusion Award' for his lifetime commitment to community work. In the same year received an invitation from the Prime Minister to attend 10 Downing Street to received a 'Point of Light' Award for Community work.
Programme – Lunch and Lecture:

12.00 – 12.50 – Registration and Lunch
12.50-1pm – Open remarks – EDIC UCLan
1.00:1.30 pm – Lecture: 'Black People in Britain before Windrush – Stories of Migration' by Lecturer Rapahel Hoermann
1.30 – 2.00  pm – Testimonials  from Windrush Role Models and discussion
Limited places. So booking is a must!
Refreshments and an afro-caribbean food will be provided.
Please state any dietary or access requirements on your booking or contact us via email.
Please email to equalityanddiversity@uclan.ac.uk if you have any other queries.
Car parking: There are 2 pay and display car parks within 5 minutes walk of the venue.
Walker Street Car Park, Walker Street, Preston, PR1 2HF.
St Mary's Car Park, Marsh Lane, Preston, PR1 2XH.
Preston City Campus Map: https://www.uclan.ac.uk/news/assets/preston_city_campus_map.pdf 
#InclusiveUCLan