Reminiscence Room Launch
June 1, 2019 @ 8:00 am

-

July 1, 2019 @ 5:00 pm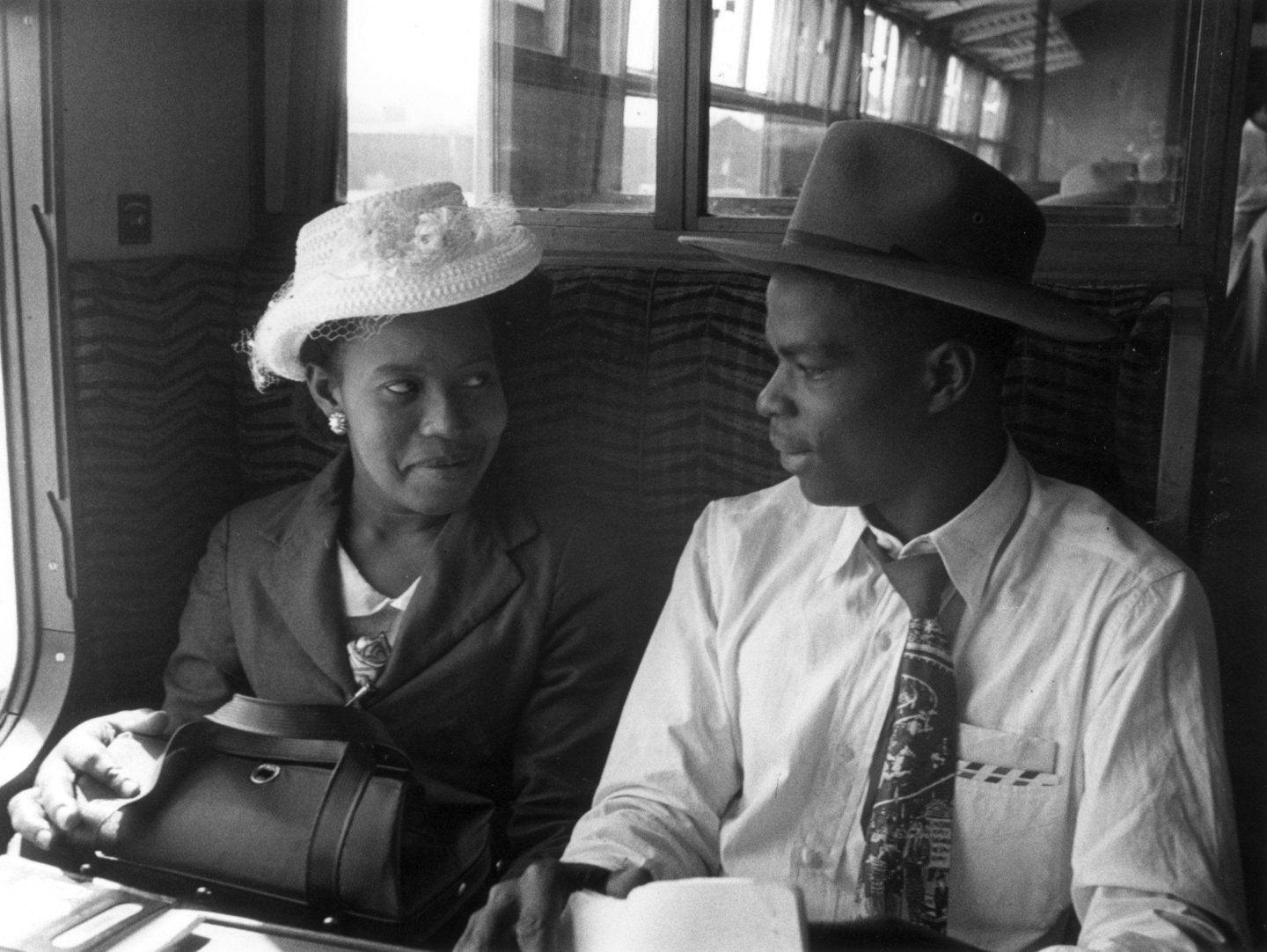 Reminiscence Rooms are used to trigger memories in people who have
long term health related memory issues.
Whether it is Dementia, Alzheimers or brain trauma, there are many ways that loss
of our short term or long term memory can affect us and familiar objects in a familiar setting can be beneficial.
Here we step into an earlier time to recall those memories that all too often seem lost.
Even if you just enjoy the 1960s or Retro styles, come help us relive the era and bring the
Reminiscence Room to Shepherds Bush this Summer by clicking the link and donating to the SpaceHive Crowdfunding page 
here
.