Soul/Jazz/Gospel Vocals | Goldsmiths University
October 11, 2017 @ 6:30 pm

-

8:30 pm
Event Navigation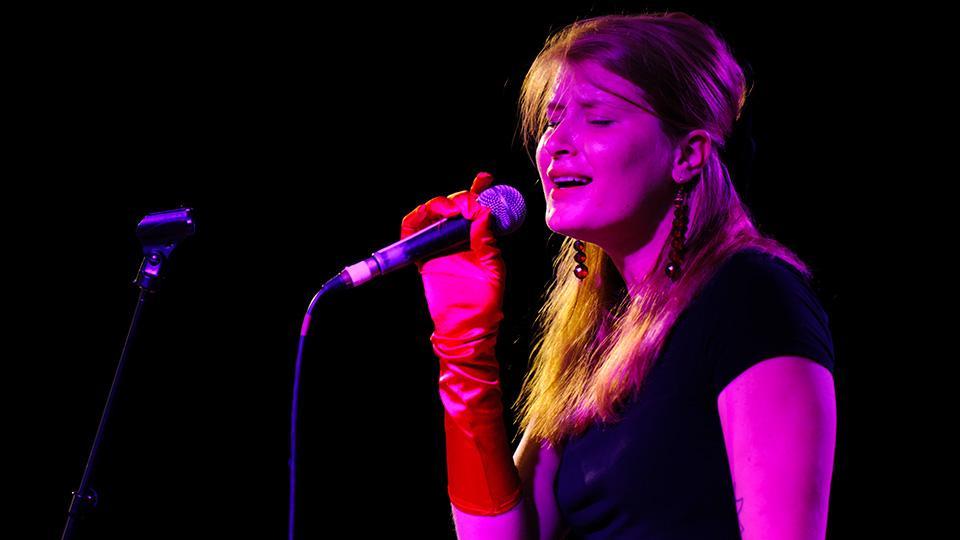 Come and explore soul, jazz and gospel music, build your confidence and develop your singing skills in a safe, enjoyable and creative atmosphere with others.
Music from all three genres will be explored, learned and performed. Techniques of solo singing, singing in a group, listening skills, how to find and hold a harmony, improvisation, interpretation and rhythm will be developed.
Each term the group works towards public performances.
This is a ten-week short course with weekly Wednesday sessions at 6:30-8:30pm.
About the Tutor:
Brenda Rattray works Internationally as a Voice Expressive Vocal Coach and workshop leader. She is a performer, Composer and arranger, and Conducts Choirs. 
She has an enormous talent for teaching vocal technique and Performance skills both to individuals and in group settings. She has been running workshops and refining her teaching methods for over three decades and her expansive skillful, safe, approach has allowed her to work extensively in all areas of the community.
She has performed with artists such as the London Community Gospel Choir, Black Voices, Ian Shaw, Carol Grimes, The Grand Union Orchestra, Pee Wee Ellis, Stan Tracey and Duncan Lamont in venues including The Royal Albert Hall, Ronnie Scots, The Royal Festival and Queen Elizabeth halls, Saddlers Wells theatre, The Vortex, Union Chapel and more recently in The Jazz club 'Hide Away'.
She has been a Vocal Tutor at Goldsmiths University since 2003 and her clients include Guildhall school of Music and Drama, BBC Concert and Symphony Orchestras, Secondary schools, Adults and children diagnosed with Autism and other special needs, Prisons in Australia, England and Northern Ireland, High Security Pyschiatric Hospitals, Glyndebourne, English National Opera and RNIB.
She has brought her inspirational workshops and vocal training skills to over 43 countries including Australia, East Africa, Finland, Spain, Germany, Switzerland, Israel, Brussels, Madrid, South Africa and more recently to Italy where since 2000 she has continued to run workshops and perform. 
 Publications
Her songs "The smile behind the eyes" (2005)  and 'Reach for the Positive,' (July 2009 ) and her book "Joy of Singing" are published by Faber Music and have established themselves in the repertoire of many choirs across Britain and Internationally.
The course dates are: 
4 October – 6 December 2017
Related Events