Speak Up & Speak Out: A Virtual Town Hall on Living While Black In America
June 5, 2020 @ 4:00 pm

-

5:00 pm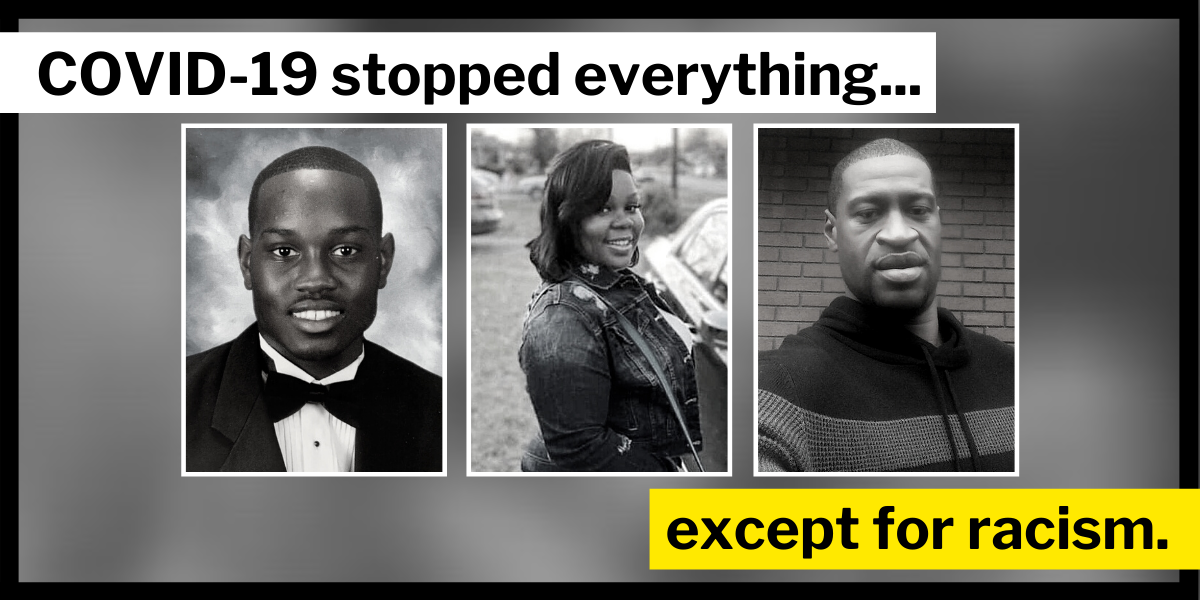 Please join us for a town hall meeting about LIVING WHILE BLACK IN AMERICA
NOTE: After RSVPing, you will receive instructions to RSVP for our zoom forum. In order to participate, you must complete a second registration to receive a zoom link.
The role of the CBC at this historic moment is to identify, fight for, and win the best legislative change and the maximum level of resources possible to help the Black community not just survive the pandemic, but prepare to thrive in the aftermath. In order to develop the best legislation possible, we need to make sure we are as close as possible to the pulse of our people around the nation, wherever they may be.
Many Black organizations, elected officials, and individuals are responding to COVID by convening and leading numerous efforts around the country. As the only body of federally elected officials, the CBC is in a unique position to help lead Black America through the COVID-19 pandemic and associated economic crisis. As we combat the pandemic, we must also continue our focus on the 2020 census and new attempts at voter suppression.
By registering for this event, you will receive further updates from the CBC.