When logged in you can personalise your front page with information important to you, if logged out you can subscribe to your favourite categories by email. Welcome to Blacknet.
STOKEY FRIDAY CLUB ONLINE
October 9, 2020 @ 9:00 pm

-

October 10, 2020 @ 4:00 am
Event Navigation
Organiser:
Ray Carless and M-Press Lee
Event: STOKEY FRIDAY CLUB ONLINE
Start Date: 9 Oct 2020 9:00 pm
End Date: 10 Oct 2020 4:00 am
Venue: Online

Monthly Party Night with DJs and Special Guests
Our monthly club night comes alive again on the Zoom platform. On the night of Friday 9th October you'll be entertained by a fantastic roster of UK Artists and DJs. We have #JudithJacob of Concious Radio, #CocoBean of Back2Back.net, #Ms L Vibez (Birmingham) & #Shaun Powerz and a beautiful vocal performance from Amaziah Rose.
There is still time to prepare your favourite beverage, snacks before the 10 pm log in time on Friday 9th October.
Entry's FREE ALL NIGHT and all we ask of you is to relax, get comfortable in your favourite outfit and allow us to musically entertain you for the night
Lock It Down & Lock It In for #StokeyFridayClub October 2020……
You will need to register via the link in your confirmation email.
Donations for the Artists and DJs will be very much appreciated on the ticket page
or via: PayPal
THANK FOR YOUR CONTINUED SUPPORT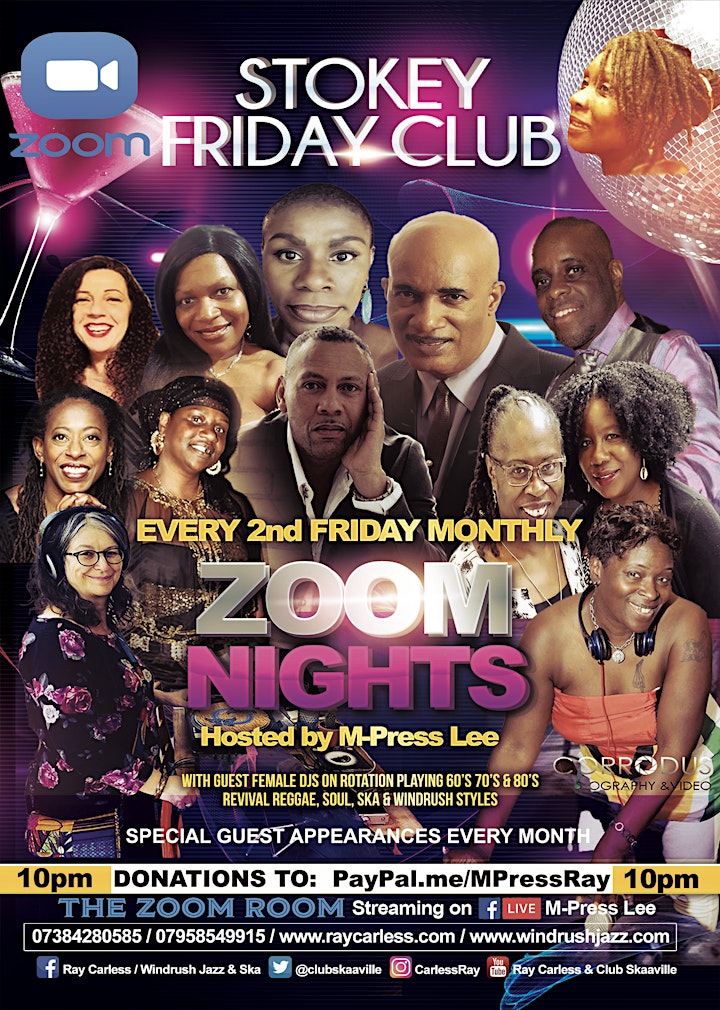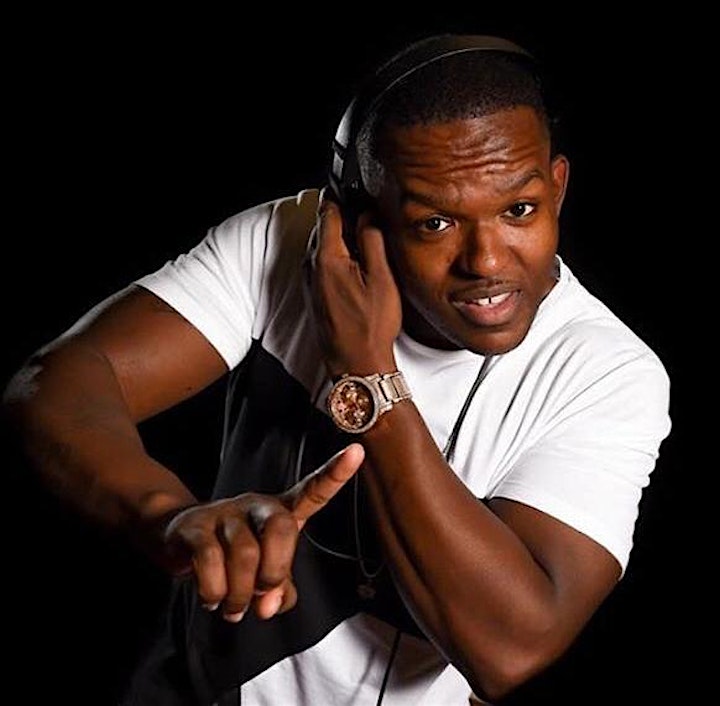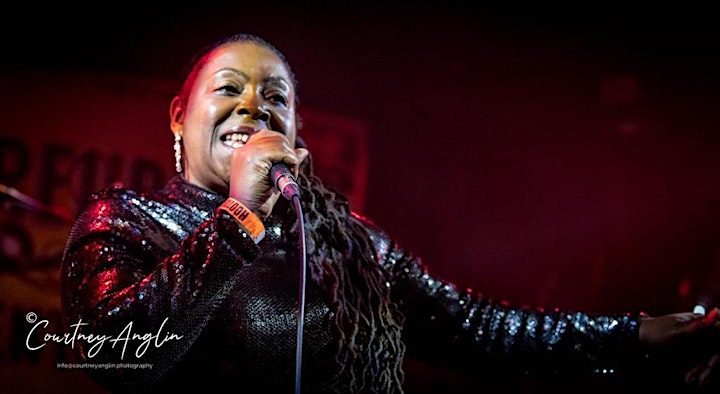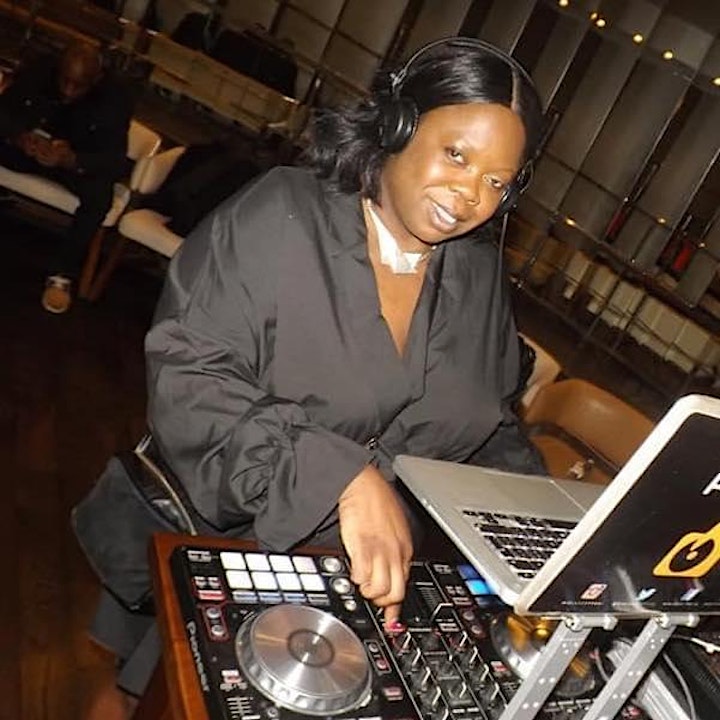 DJ: MS L VIBEZ (BIRMINGHAM)
Thanks for visiting, you can use the button below to quickly share with your friends, family or colleagues
Related Events