TEDxEuston: LEGACY
November 30, 2019
Event Navigation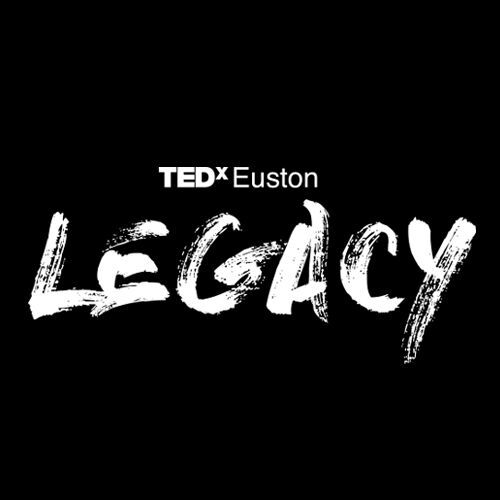 After 21 events, 146 speakers and 4780 attendees, it comes down to 1 celebration.
For 10 years TEDxEuston has served as a platform for spreading African ideas. At our final event, we are looking back to look forward. We will be sharing ideas and bridging the gap between the wisdom of our ancestors and the knowledge of our youth.
LEGACY is where we discover the start of something greater. As a community, we will be connecting, sowing and reflecting on what is to come.
So join us for one more day of incredible ideas and inherit the spirit of TEDxEuston as we celebrate and shape our legacy.
The event will take place at Etc Venues, 133 Houndsditch.
A ticket to TEDxEuston: LEGACY includes:
Access to the venue and the TEDxEuston Marketplace
Complimentary refreshments throughout the day
Hot buffet lunch
TEDxEuston goodie bag
Complimentary entry to the afterparty
Do not miss out on being part of this unforgettable experience.