Teenage Workshop – HAVE YOUR SAY – THE TRANSITION PROCESS – PEER 2 PEER SUPPORT
August 11, 2018 @ 12:00 pm

-

3:00 pm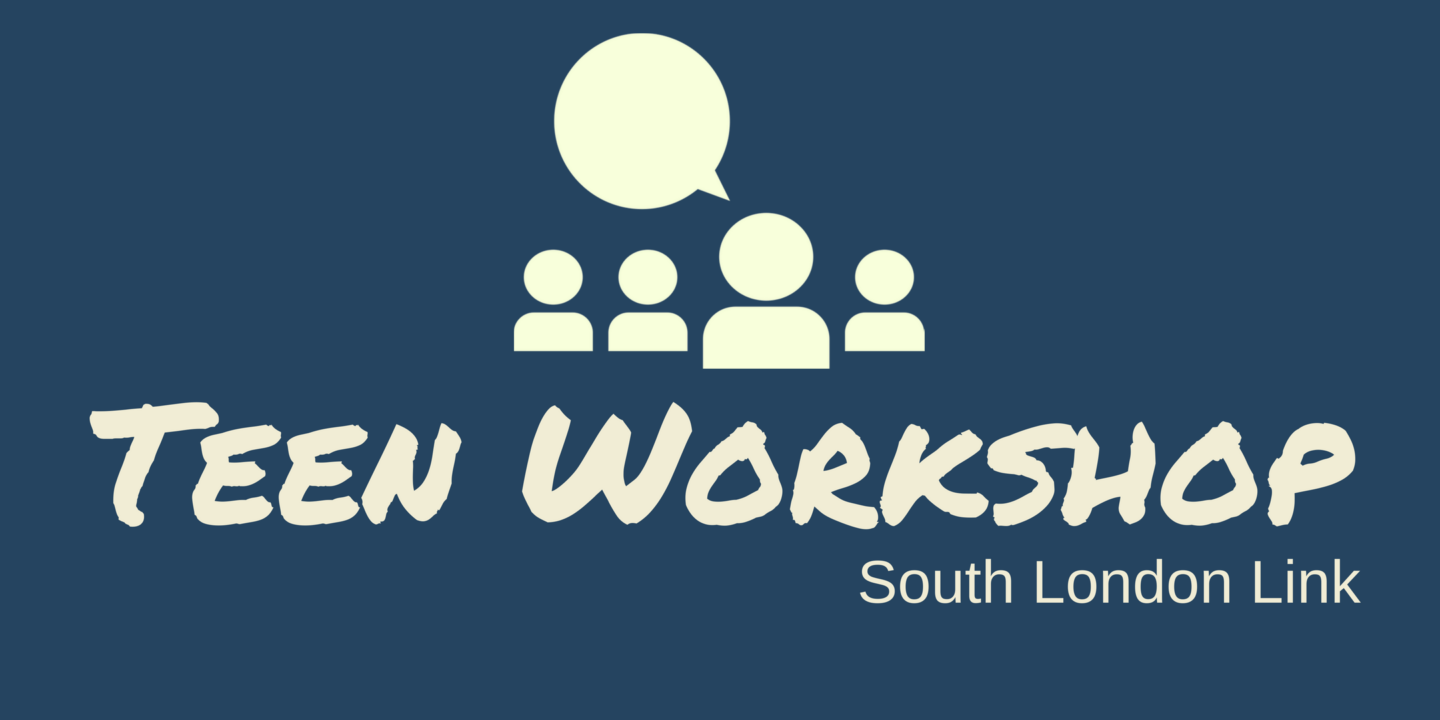 Information Workshop for Teenagers 12+ living with Sickle Cell Disorder (SCD).  This workshop will be led by Dr Hatel Bhatt, Clinical Specialist- Counselling Psychologist who is part of the transition team at St Thomas Hospital and Dr Mina Abedian, a Clinical Psychologist from the Adult psychology team at Guys, who facilitates joint transition clinics with Dr Bhatt. Both are well experienced in supporting children though the transition process. 
Please note this is not a counselling session, this workshop will be a space for young people to come together to meet others living with SCD and learn about the transition phase between paediatrics and adult services.  For example, why transition?  What happens during transition and how children are supported through this pivotal process. It will also be a space to discuss ways to manage missing school and catching up with school work, attending hospital appointments and managing medication independently as they get older.  In adiditon we will be providing attendees with a forum to HAVE THEIR SAY on what they would like from service providers so we can tailor our services to their needs.
The workshop will be a fun space to also meet other young people, who also have sickle cell and going through similar things related to their condition.