The Archive and Historical Geographies of the Black Presence
May 9, 2018 @ 7:00 pm

-

8:30 pm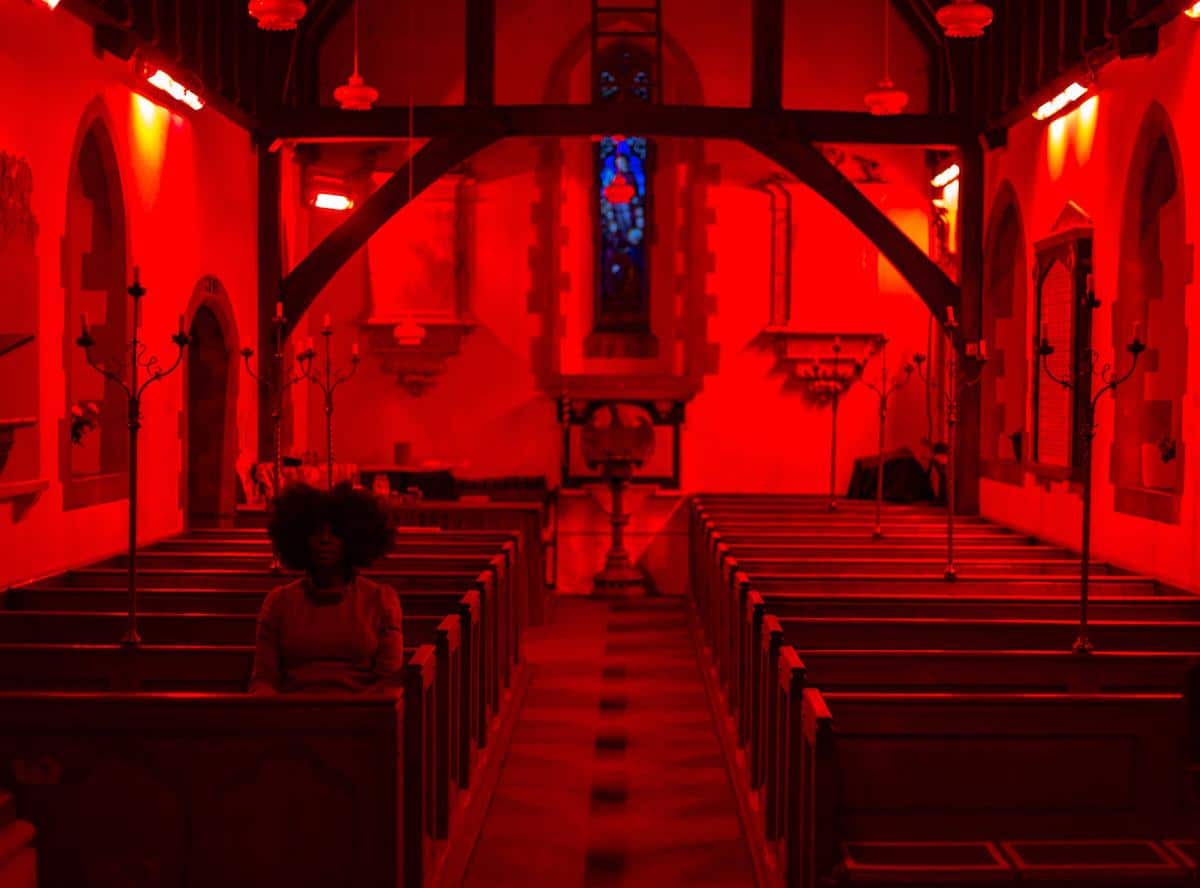 Why have the imaginaries of the English rural often ignored black presences, and how can engagement with archives illuminate these histories?
Using Elsa James' project Forgotten Black Essex as a starting point, this event brings together artists and academics to explore these questions and multicultural Britain before the Windrush.
Elsa James, Caroline Bressey and Ingrid Pollard will present their work, culminating in a panel discussion chaired by Gemma Romain and audience Q&A.
Speakers:
Elsa James
Elsa James is a visual artist, creative activist and producer based in Southend-on-Sea, Essex, who grew up in west London during the 70's and 80's. Her solo practice encompasses lens-based performance, language and text, and recently the use of aural and the archive to explore the regionality of race; black subjectivity and the historical, temporal and spatial dimensions of what it means to be black. She often positions herself at the centre of her work. In her current work, she embodies two historical place-specific narratives of two overlooked black Essex women. 
Her collaborative practice often involves responding to critical social issues and community concerns across Essex. Recent work includes a six-month research commission for a local grassroots activist group exposing the current provision and needs of asylum seekers, failed asylum seekers and refugees living in Southend. Her current work with the activist collective, the Essex Girls Liberation Front, aims to rebrand the Essex Girl by campaigning to change the definition of the stereotype and challenge prejudice about what it means to be an Essex Girl. www.elsajames.com
Dr Caroline Bressey
Caroline Bressey is a Reader in Historical Geography, in the Department of Geography, University College London.  Her interests are focused on historical and cultural geographies of the black presence in Britain particularly London, Victorian theories of race and anti-racism and the links between contemporary identity and the diverse histories of London. 
Her first book Empire, Race and the Politics of Anti-Caste, focuses upon the radical politics of Catherine Impey's writings in the Victorian anti-racist periodical Anti-Caste,  as well as the geography of Anti-Caste's readership and its place in the  history of the anti-racist movement in Britain, and was published by Bloomsbury Academic in 2013.
Ingrid Pollard
Ingrid Pollard was born in Georgetown, Guyana. In the 1980s she was part of a constituency of British artists who championed black creative practice, showcasing her work in group exhibitions such as The Thin Black Line at the Institute of Contemporary Arts, London (1985), D-Max (1987) and Self-Evident (1995), both at Ikon Gallery, Birmingham. 
Many of her projects are published in the Autograph ABP monograph Ingrid Pollard: Postcards Home (2004). In 2007, Pollard was awarded the Leverhulme Fellowship Award. She is an Honorary Fellow of the Royal Photographic Society, and received her doctorate-by-publication from the University of Westminster in 2016. Her work is represented in the collections of Tate Britain, the Victoria and Albert Museum, Cartwright Hall, Bradford, and Arts Council England.
Dr Gemma Romain
—
—
Supported using public funding by Arts Council England.
Autograph ABP is fully accessible.