The Black Fathers Collective
October 8, 2017 @ 12:30 pm

-

4:00 pm
Event Navigation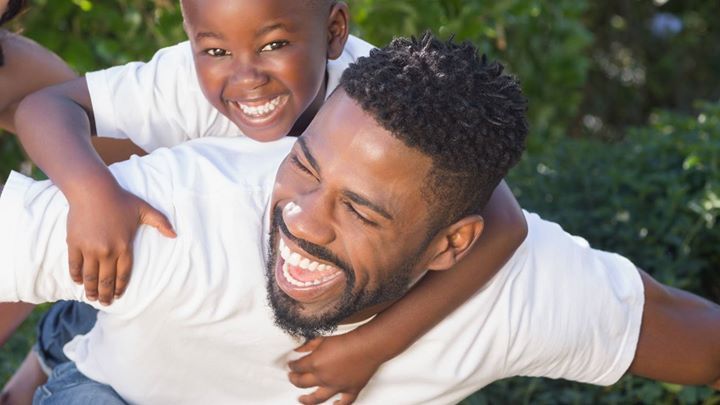 Black fathers collective is an event aimed at men of African/Caribbean descent and their sons, uncles, god sons, grandsons, cousins or anyone they regard as a son or father figure. The event is to empower and encourage them to take action and discuss issues that black men are facing everyday.
The event will give the collective (attendees) access to vital information on: setting up a business, the law, current issues around the rise in knife and gun culture, the system, money, health and nutrition.
The initial event will be held on a Sunday and the power will be given to the collective, where they will decide where they would like to go from there.
Charities (Some black owned), will be invited to come along, to raise awareness and give out information on illnesses like, testicular and prostate cancer, mental health services, sickle cell and Huddersfield based projects and groups that support black men.
Admission is Free, however we are trying to provide refreshments and some lunch.
We aree welcoming sponsorship for the event flyer and catering so we can keep the event free.
If you are a black owned male business and you would like to support, please get in touch as soon as possible.